Partnerships guarantee lasting success
Together we can be frontrunners.
Transport biofuels are a new, rapidly growing and developing sector that is subject to many expectations as well as challenges. We are seeking to be frontrunners in advanced biofuels. This can only be achieved through extensive collaboration that covers the needs of consumers, society and industry, and satisfies environmental and regulatory requirements.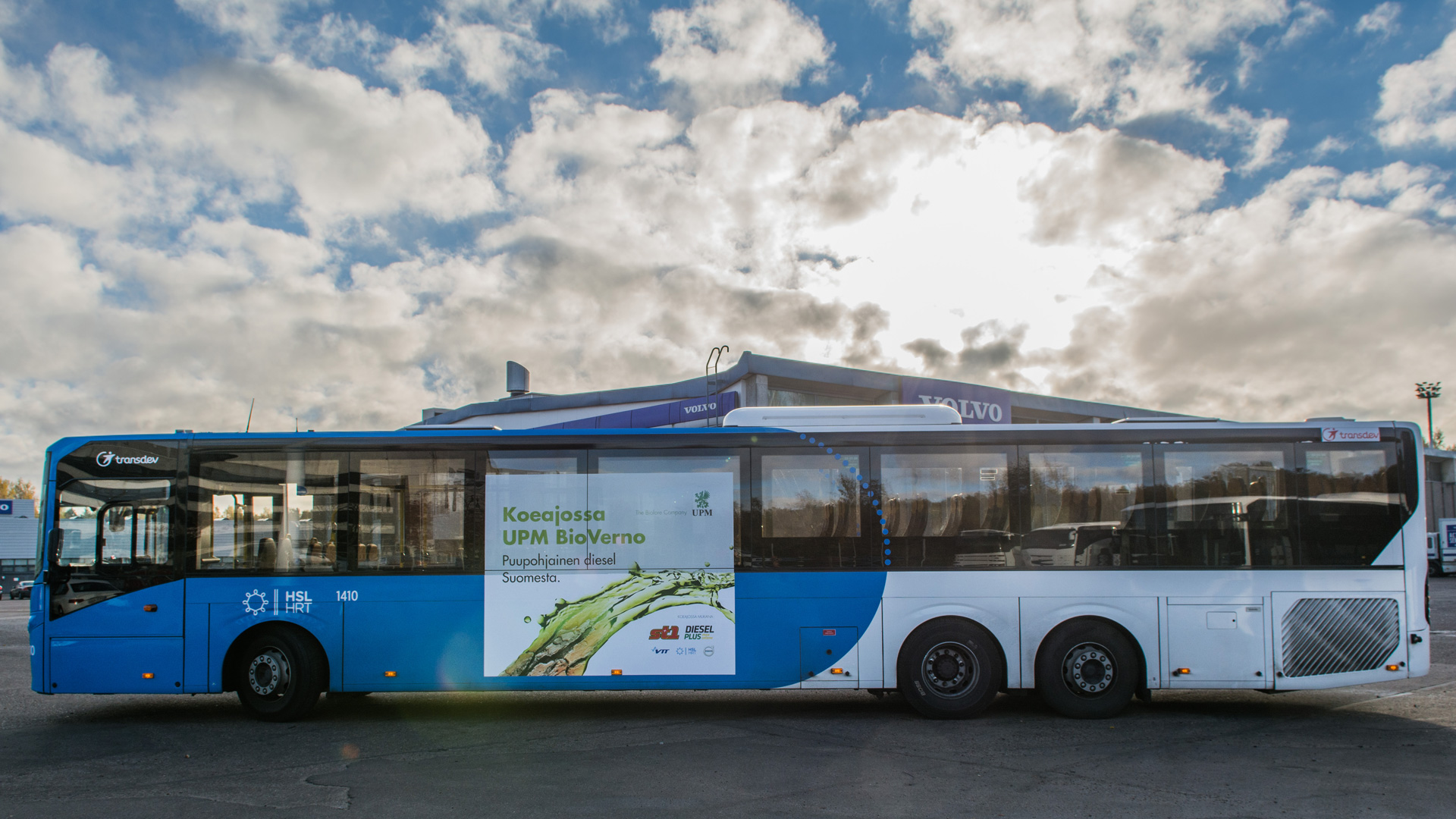 BioSata project seeks carbon-free urban transport
BioSata is a biofuel project run by Helsinki Region Transport (HSL) and the City of Helsinki Stara Construction Service that seeks a gradual conversion to biofuel operation of Helsinki Metropolitan Area bus transport and Stara vehicles and machinery.

High quality biofuels are a cost-effective option for reducing traffic emissions. No new vehicles or distribution infrastructure will be required for their use. UPM Biofuels is part of a three-year project co-ordinated by the Technical Research Centre of Finland (VTT) that seeks to increase the share of biofuels in combustion engines to at least 50% in 2017 and 70–90% in 2019.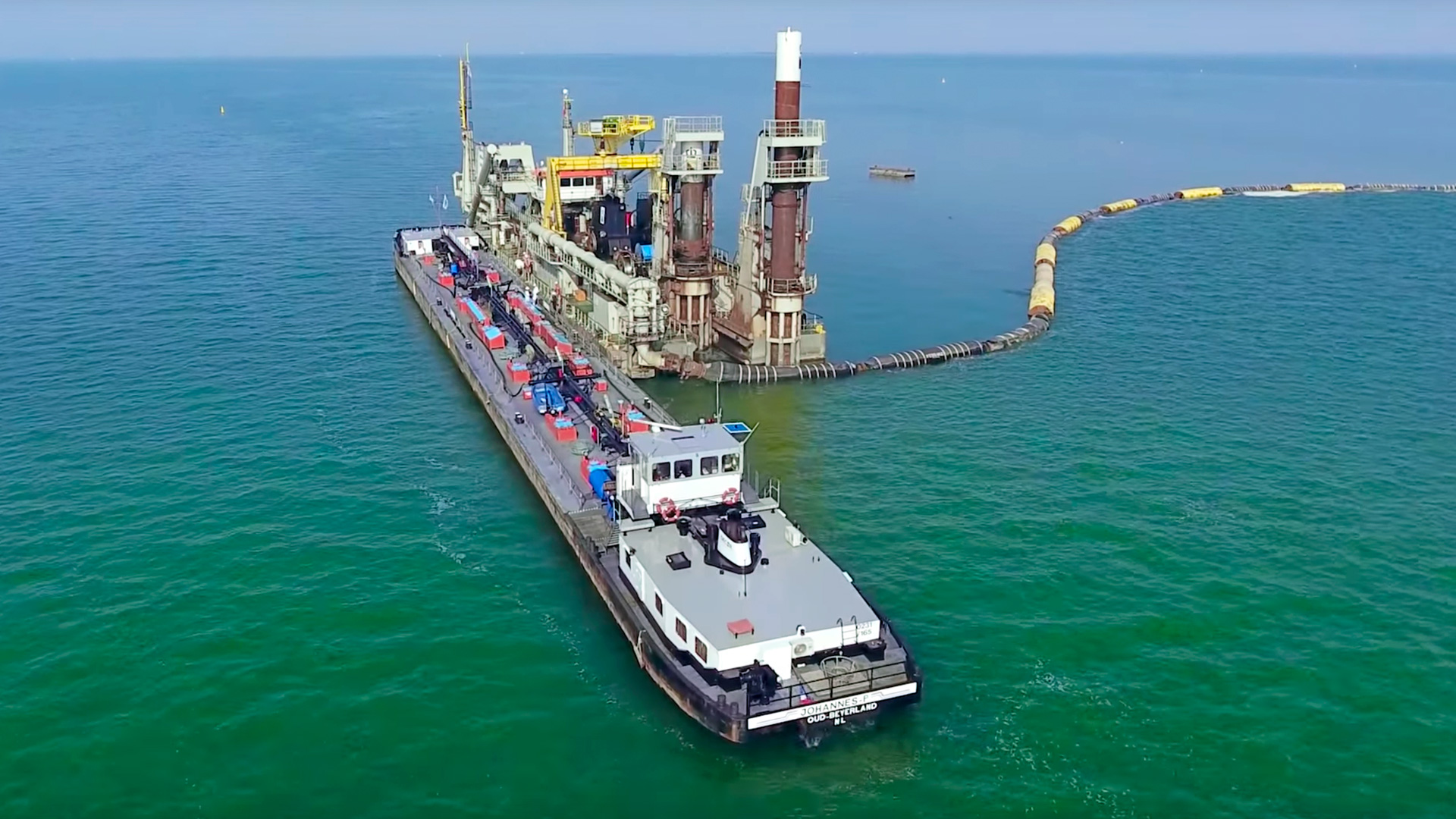 UPM BioVerno in marine transport
UPM BioVerno diesel is the first wood-based fuel used in practical marine transport tests. The renewable diesel was tested by an international consortium including international dredging company and shipping specialist Boskalis, leading commercial supplier of marine biofuels GoodFuels Marine, and Finnish engine and generator manufacturer Wärtsilä.

The aim of the consortium was to promote the use of sustainable and economical marine fuels over a two-year pilot project.
Working together for social responsibility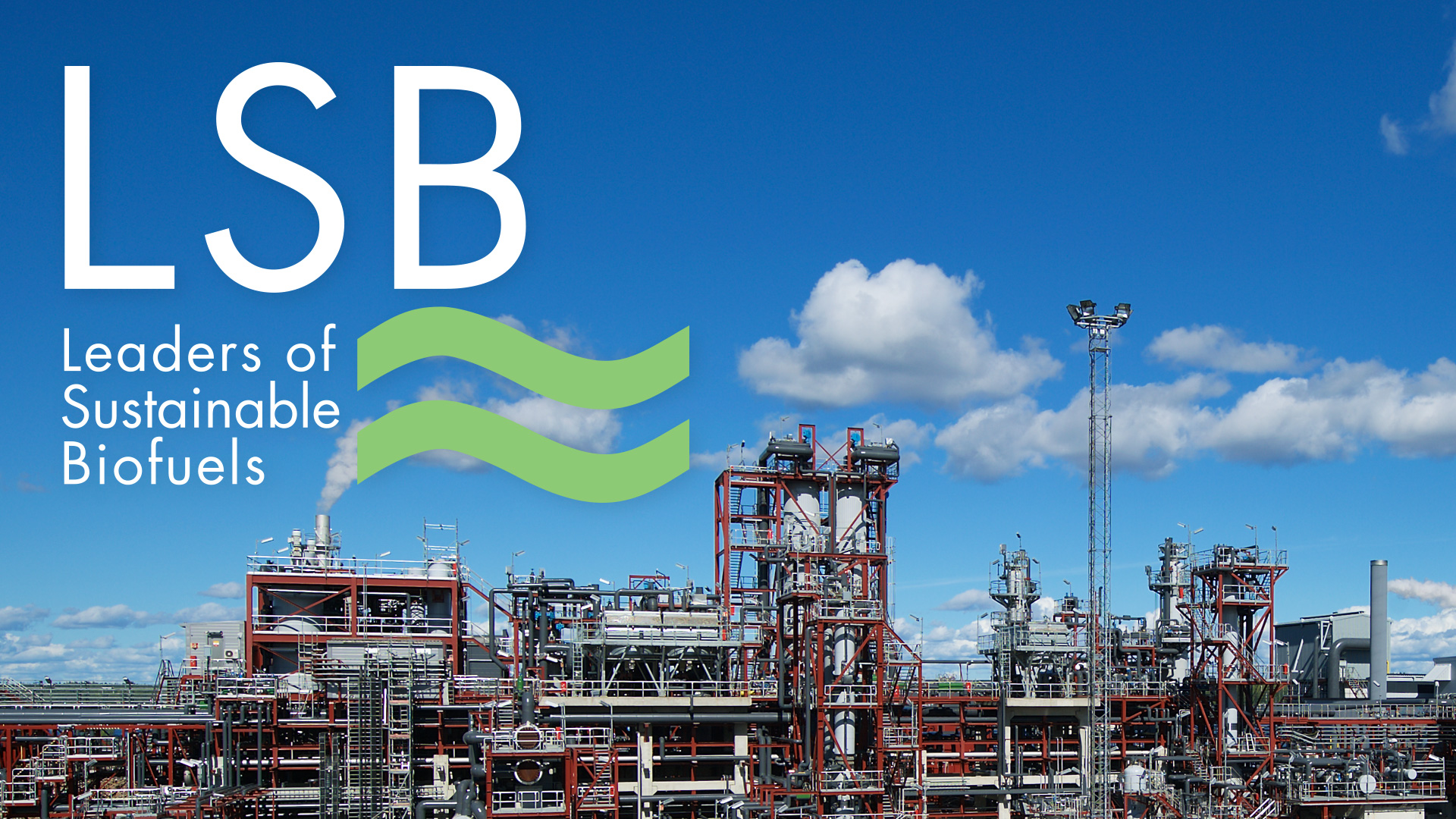 Sustainable biofuel solutions through industrial cooperation
UPM is a founding member of Leaders of Sustainable Biofuels (LSB), established in 2012 to bring together leading European biofuel manufacturers and airlines with a view to promoting second generation biofuels in Europe. UPM, British Airways, Biochemtex, BTG, Chemrec, Clariant, Dong Energy, Kaidi and St1 Biofuels Ltd joined forces to secure the market for advanced biofuels in all fields of transport.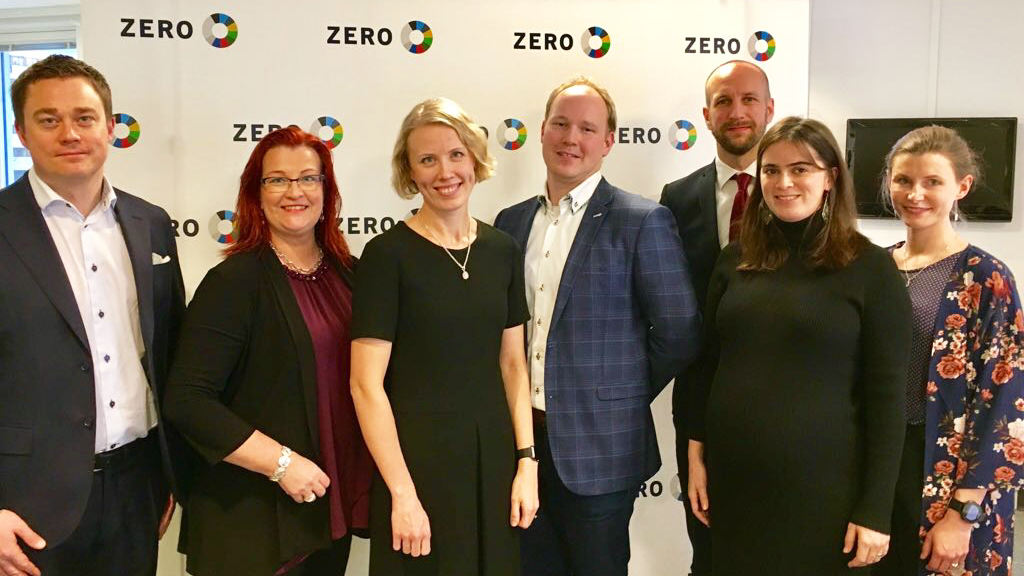 Towards a wider bioeconomy with ZERO
UPM Biofuels and the Zero Emission Resource Organisation cooperate in promoting the transition towards a wider bioeconomy – aiming to bring green shift in the transport and petrochemicals sectors. Renewable advanced biofuels enable climate change mitigation in transport and sustainable bioproducts, such as bioplastics, can replace fossil products.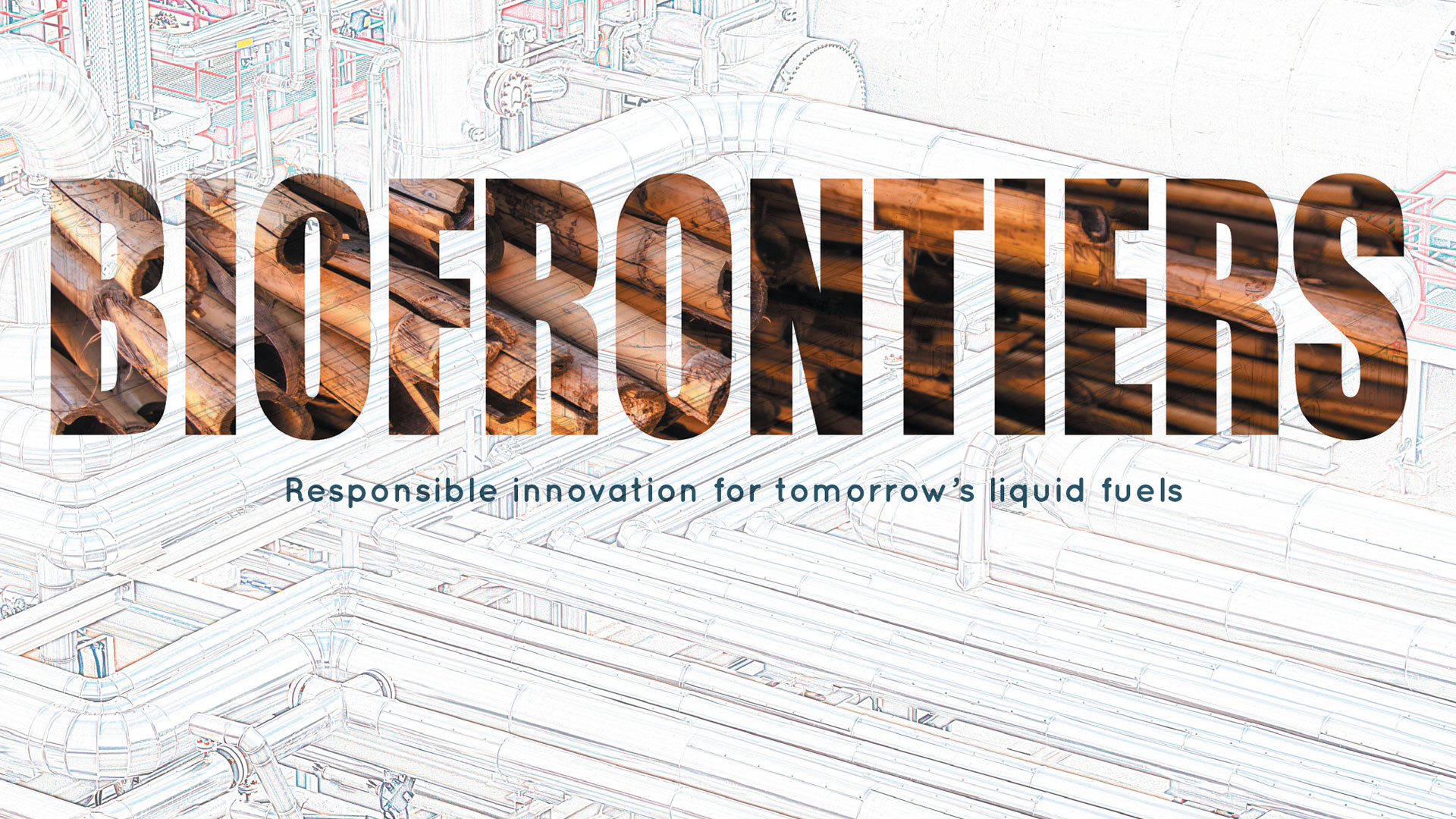 Collaboration to develop low-emission fuels
The Biofrontiers Group of environmental sector NGOs, specialists and the biofuels industry has been working to define a common European fuels policy. The aim is to draw a demarcation that fosters sustainable development and encourages investment in genuinely sustainable advanced biofuels.

The International Council on Clean Transportation (ICCT), European Climate Foundation (ECF) and several partner organisations, including UPM, have discussed sustainability criteria, policies and opportunities for biofuels. The report that emerged from this work indicates that biofuels can be an attractive option when seeking a swift reduction in carbon dioxide emissions.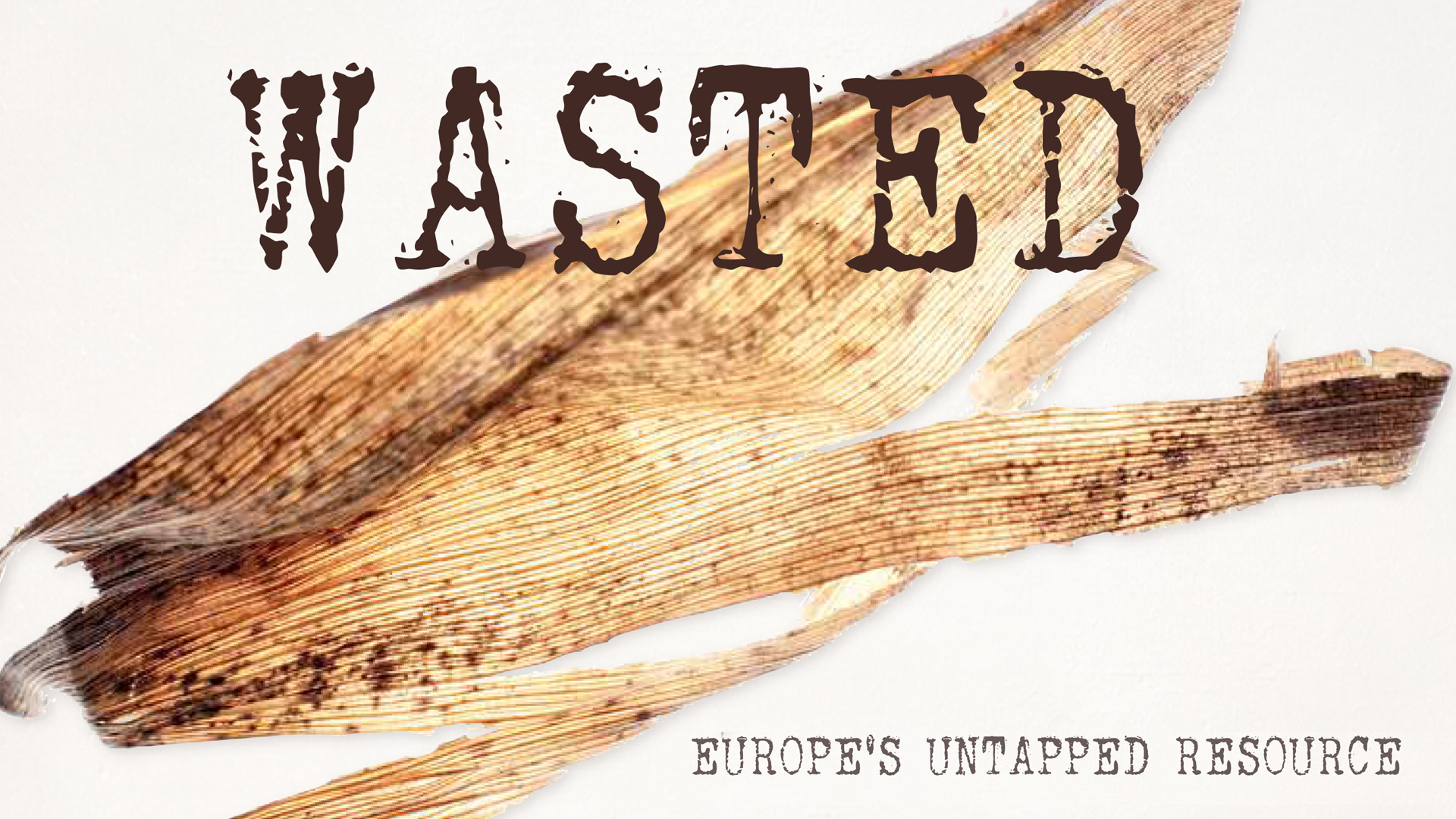 Report: Waste-based biofuels could meet 16% of road transport requirements
The ICCT published a report entitled Wasted in 2014, assessing the potential for using waste-based advanced biofuels. The collaboration report was prepared by the European Climate Foundation together with environmental sector NGOs and companies working with advanced biofuels, such as UPM. It showed that a substantial part of European demand for transport fuel could be met by using certain biomass resources that are not currently regarded as valuable.

The calculations of the Wasted report on fuel potential at a European level indicated that sufficient resources are available to meet 10% of European road transport fuel consumption by 2030 if all resources are collected for use.
The Key Flag means made in Finland