We are a part of several cooperation initiatives promoting renewable biofuels.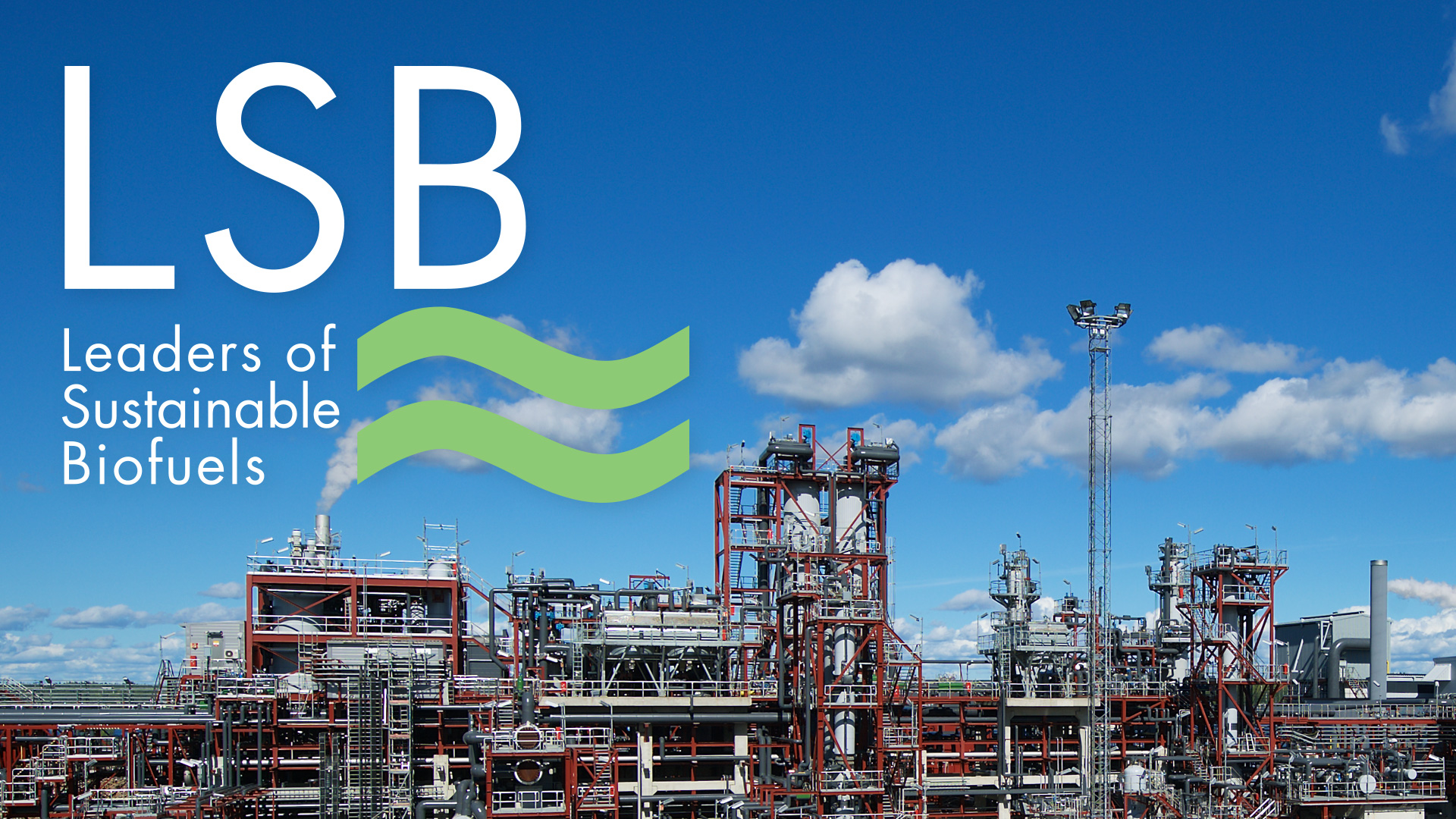 Sustainable biofuel solutions through industrial cooperation
UPM is a founding member of Leaders of Sustainable Biofuels (LSB), a coalition established in 2012 to bring together leading European biofuel manufacturers and technology developers to promote advanced biofuels in Europe. LSB consists of 12 companies from 9 countries to promote the role of advanced biofuels in transport decarbonisation.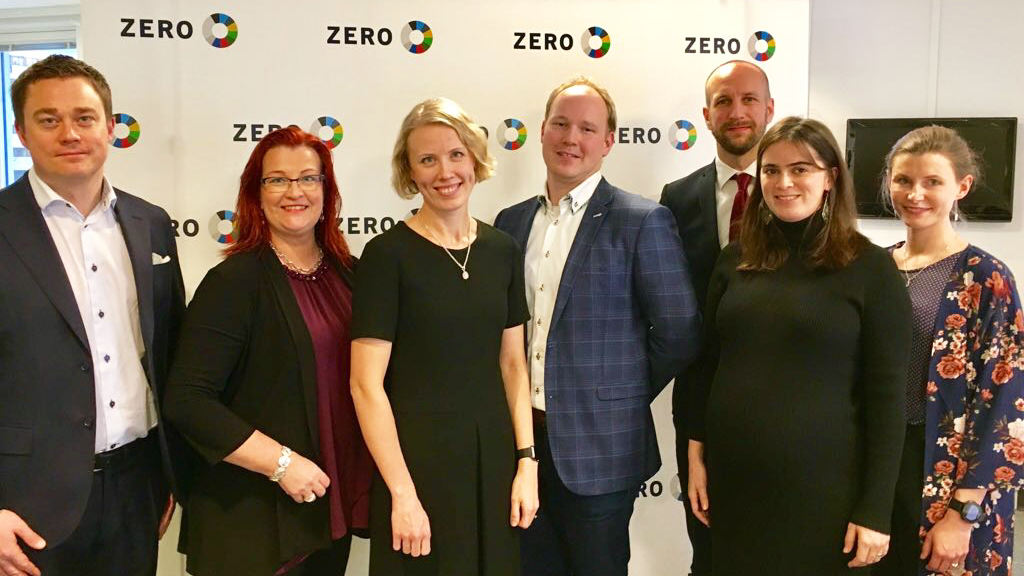 Towards a wider bioeconomy with ZERO
UPM Biofuels and the Zero Emission Resource Organisation cooperate in promoting the transition towards a wider bioeconomy – aiming to bring green shift in the transport and petrochemicals sectors. Renewable advanced biofuels enable climate change mitigation in transport and sustainable bioproducts, such as bioplastics, can replace fossil products.
The Key Flag means made in Finland