Frequently asked questions
Production of UPM BioVerno
QUESTION: What is UPM BioVerno?
ANSWER: UPM BioVerno is a renewable diesel fuel that is classified as an advanced biofuel to distinguish it from the traditional first generation biofuels mainly made by other methods from food-grade raw materials.
What is the raw material for UPM BioVerno?
UPM BioVerno is made from crude tall oil, a residue of pulp production. A substantial part of this raw material is sourced from UPM pulp mills.
How is it made?
The patented production process emerged from a partnership with the catalysis and process technology specialist Haldor-Topsoe as an innovation at the UPM Research Centre in Lappeenranta, southeast Finland. The manufacturing stages are pre-treatment, hydrotreatment and distillation, giving rise to renewable diesel as the main product and small quantities of renewable naphtha.
What kind of emission reductions are achievable with UPM BioVerno?
The greenhouse gas emissions (CO2) of UPM BioVerno over the entire production chain are as much as 80% lower than those of fossil diesel fuel. These low emission values have been verified by an EU ISCC and RSB certificate issued for sustainable raw materials and production. UPM BioVerno also significantly reduces local air pollution.
How do I benefit by filling up with UPM BioVerno?
Motorists driving on UPM BioVerno are supporting employment in Finland while cutting carbon dioxide emissions (CO2). UPM BioVerno reduces the need for Finland to import fossil diesel fuel.
Effectiveness of UPM BioVerno
QUESTION: How has UPM BioVerno been studied?
ANSWER: UPM BioVerno has been extensively researched and tested in engine trials at such institutes as the Technical Research Centre of Finland - VTT, FEV in Germany and AVL in Sweden. We have also conducted major road traffic trials with VTT in all weather conditions, together with material tests demonstrating faultless fuel performance in all diesel engines. These trials also showed that UPM BioVerno has no adverse impact on car or bus engines or fuel systems.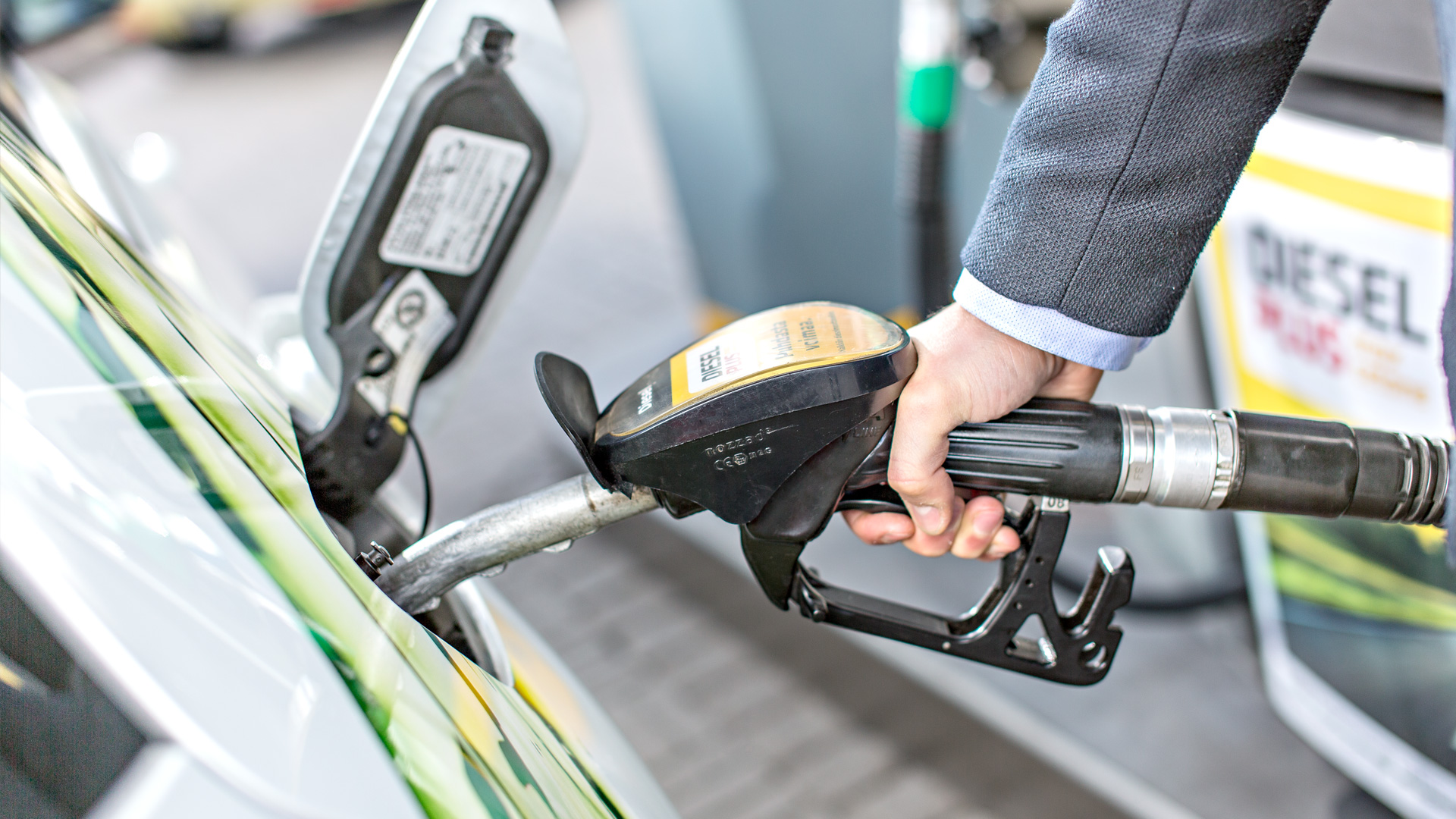 Do I have to check whether my car will run on UPM BioVerno?
There is no need to check. UPM BioVerno has been shown to work in all diesel engines, regardless of the make or age of your car.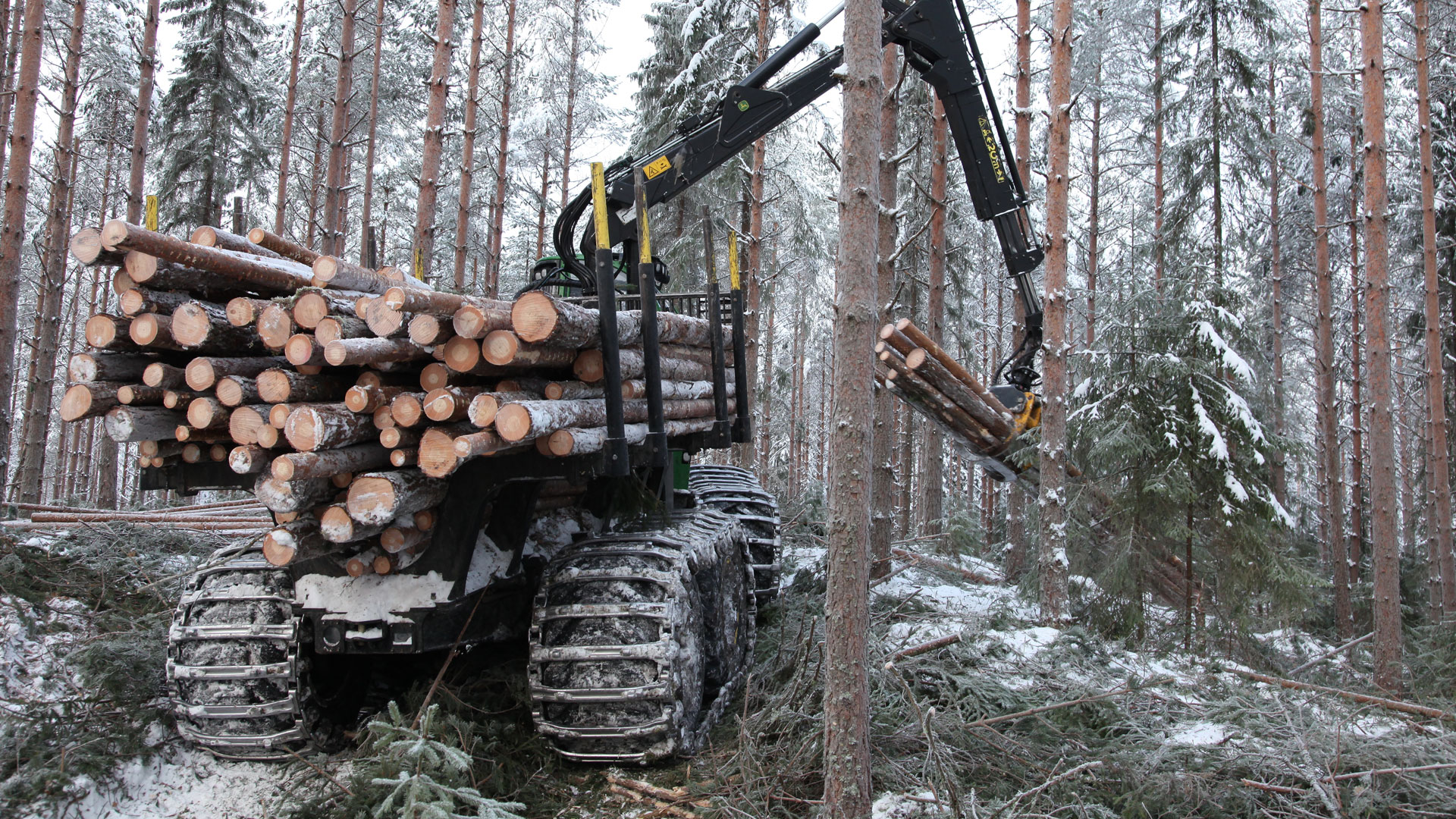 Can UPM BioVerno be used in heavy equipment and diesel-fired machinery or boats?
Yes, this product works in all diesel engines.
QUESTION: Will UPM BioVerno increase fuel consumption – will it be the same as fossil fuel or are there any differences?
ANSWER: UPM BioVerno does not raise fuel consumption. It has been shown to work in precisely the same way as ordinary fossil diesel fuel.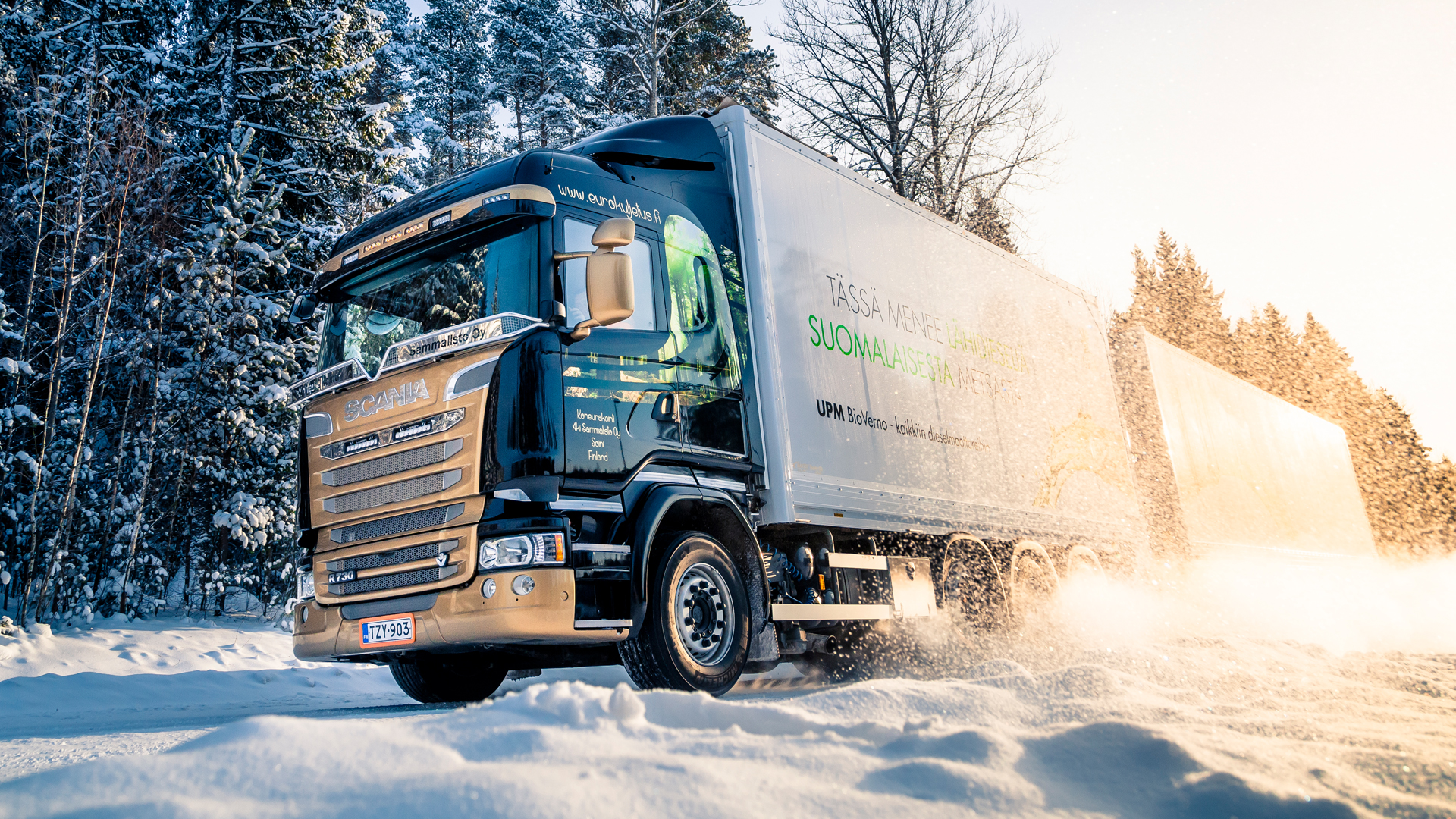 Is UPM BioVerno more expensive than ordinary diesel?

UPM BioVerno diesel is sold as a blend with traditional diesel. Distributors price their fuels independently.
Can UPM BioVerno be used in winter?

Fuel distributors ensure that the product sold to consumers will work in all weather conditions.
Why is UPM BioVerno blended with fossil fuel?

UPM BioVerno is an excellent bioproduct and blending it with fossil fuel is an easy way to meet the 20% biofuel obligation (by the year 2020) set for transport in Finland. Output from the UPM Lappeenranta Biorefinery can satisfy 25% of this obligation for the entire country. UPM BioVerno can also be used as a diesel fuel on its own.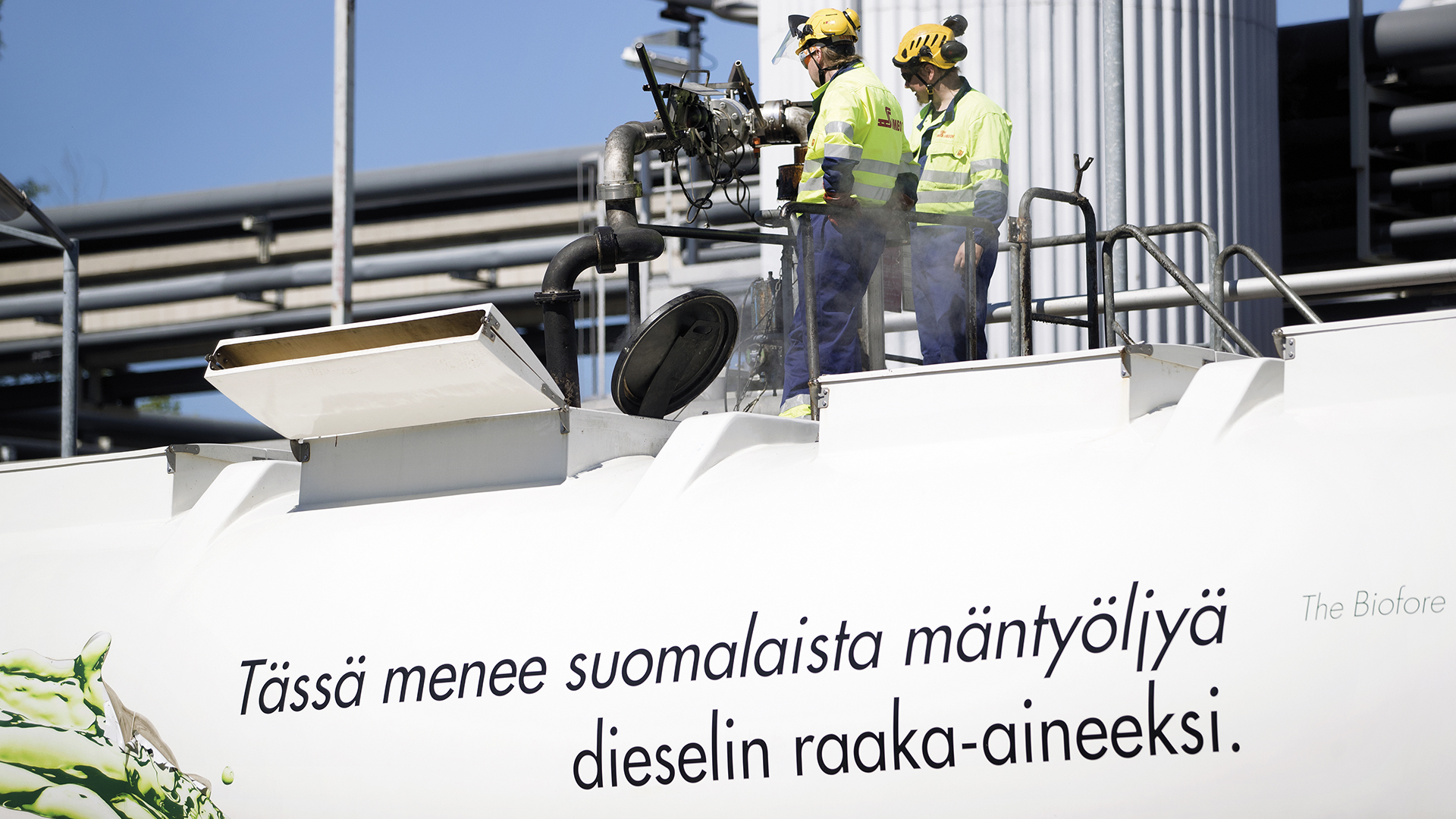 How much UPM BioVerno is blended into ordinary diesel?

The concentration will vary between a few percent and double-digit percentages. UPM BioVerno is not an additive, but a renewable fuel that could also be used on its own in diesel cars.

Does UPM BioVerno burn cleanly in a car engine?

Yes. Obviously combustion in a car engine will depend on the final fuel blend.

Will UPM BioVerno impair the power of the car?

No. This fuel boosts the already strong technical features of diesel cars.