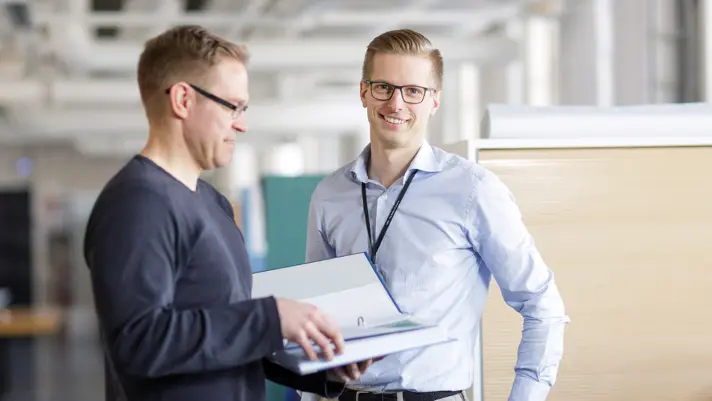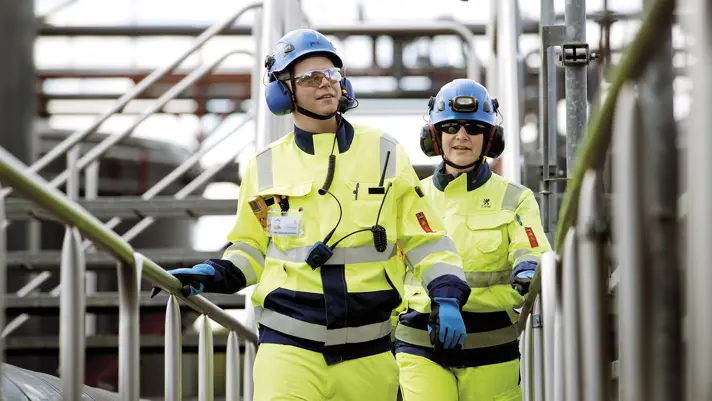 As an employee of UPM Biofuels you have a unique opportunity to be at the forefront of producing the most advanced biofuels. And at the same time contributing to the fight against climate change.
Our working environment focuses on safety and wellbeing to provide a stable and inspiring foundation for hard work and development. We always adhere to the UPM values: Trust and be trusted – Achieve together – Renew with courage.
Five reasons to work at UPM
Meaningful jobs​ ​– we are proud of what we do
Responsibility for people and the environment
State-of-the-art working environment and facilities
Great development opportunities
Inspired and motivated colleagues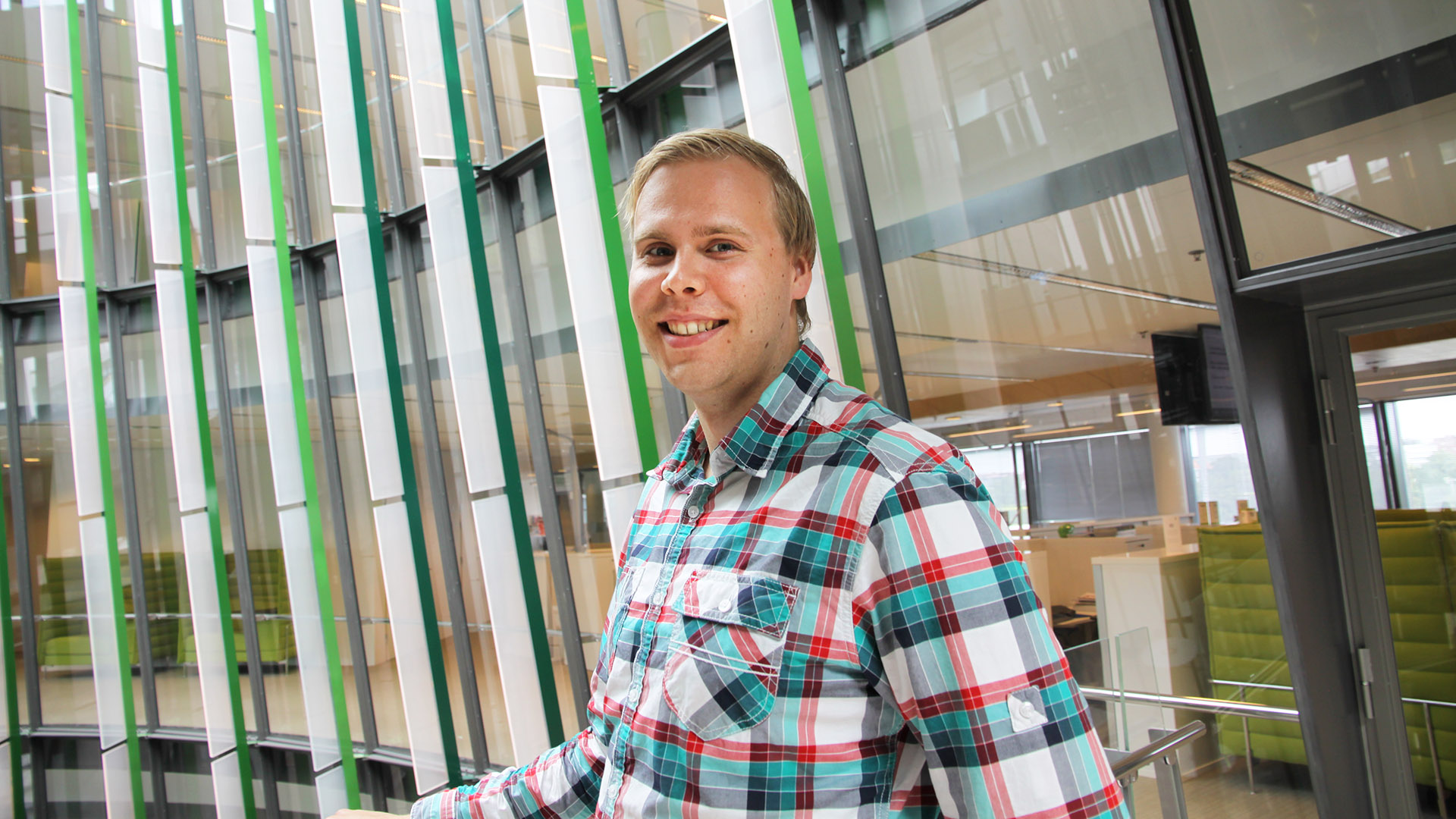 "I've had numerous moments of clarity and I've realized that things I do now are often related to things I did last summer."
Jimi Leivo
Student of Bioproduct Technology
Aalto University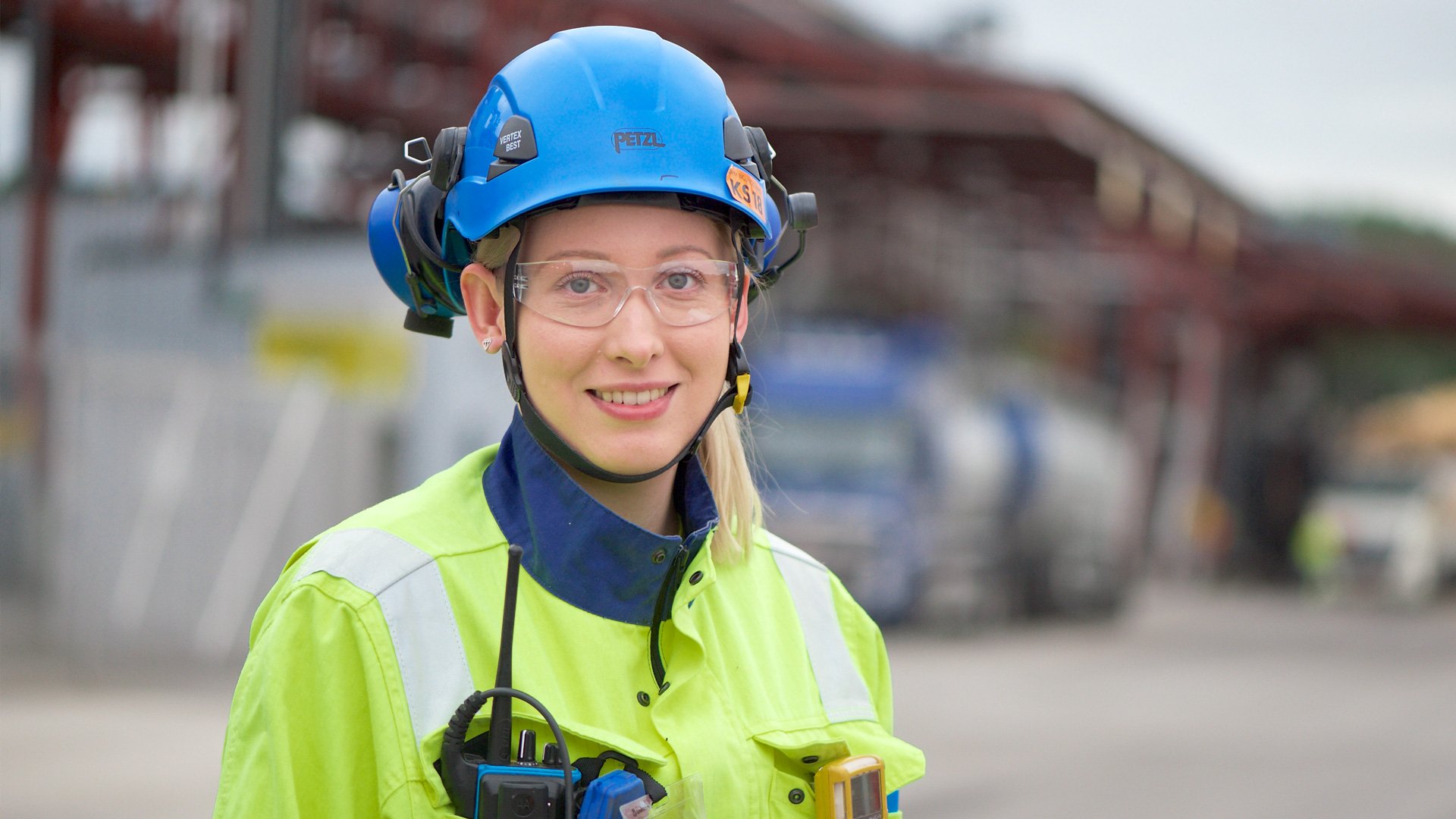 "There isn't another refinery like this in the world yet. One fascinating factor of this job is the opportunity to work on something completely new."
Kaija Tikka
Shift supervisor
UPM Biofuels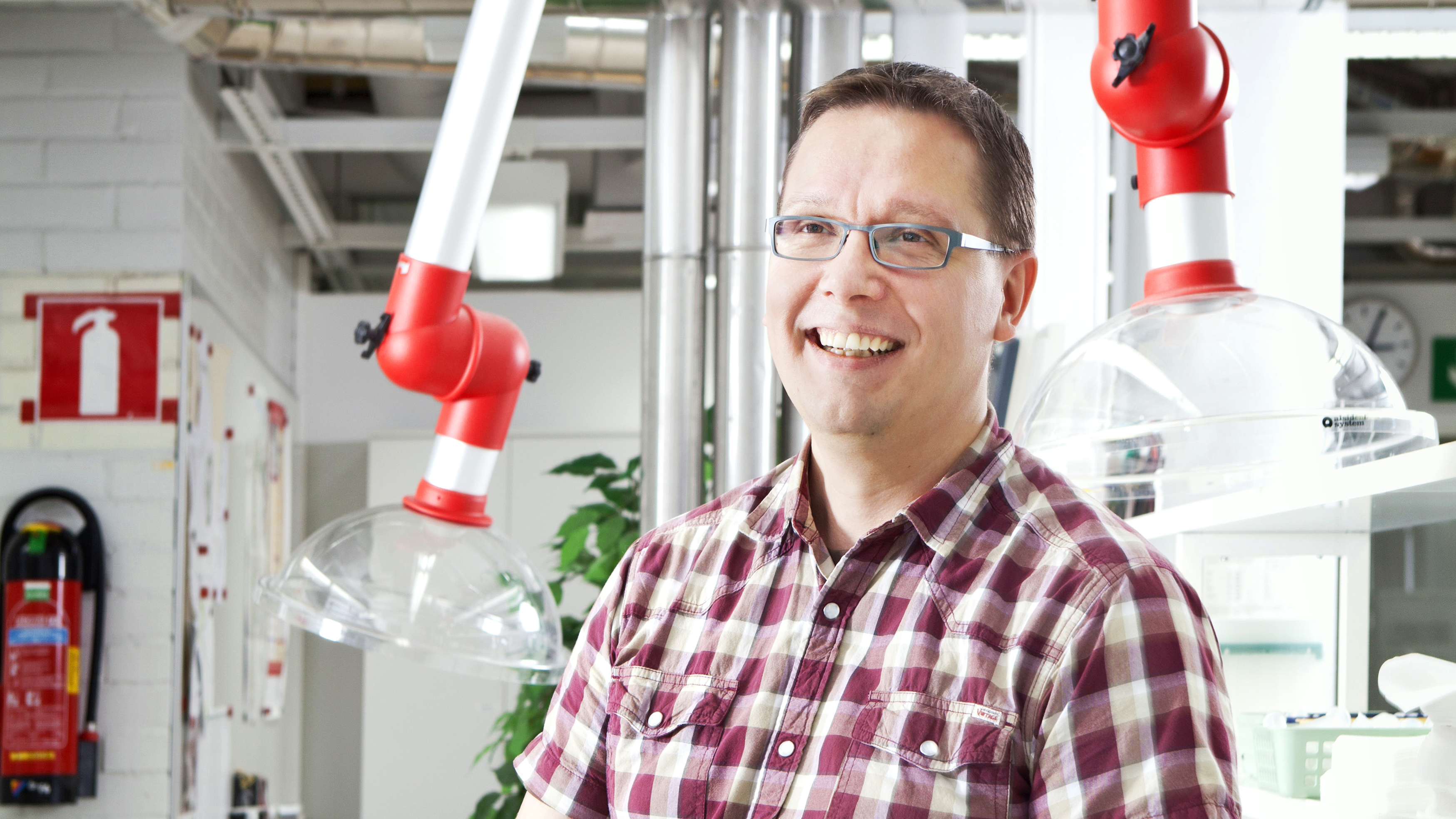 "I have talked about my personal agenda with my colleagues at work. I have three children, and I would be thrilled to be able to leave behind a positive legacy. My role is not that big, but it's something."
Ville Vauhkonen
Researcher
UPM Lappeenranta Research Center
A biorefinery: combining professionals from various sectors
Prioritising employee safety
Industrial safety is the cornerstone of all operations and part of our daily work at the UPM biorefinery in Lappeenranta, southeast Finland. In addition to general occupational health and safety, all employees must individually appreciate the impact of their actions on the environment, and on themselves, their colleagues and the overall process.
There are clear reasons for our safety protocol: liquids flow through the pipes of a biorefinery at high temperatures and pressures when we manufacture renewable fuels from tall oil. Improving occupational health and safety has been one of the most important human resources objectives for UPM over the past years, and this trend will also continue in the future. Standards introduced in 2017 will establish a dependable foundation for safety culture throughout the company.

The highly competent and skilled staff in Lappeenranta have always ensured an excellent standard of safety performance from the very first day of commercial operations at the biorefinery.