Driving cleaner traffic
Advanced biofuels for improved air quality.
We are committed to helping our customers fight climate change with our advanced biofuels. Produced using renewable raw materials from non-food sources, our UPM BioVerno fuels are already available to meet today's need to reduce transport emissions. Our advanced biofuels are in use by customers in Finland, Scandinavia and the EU.
120 million l/a
of advanced biofuels
EUR 179 million
investments 2006–2017
1st
commercial scale wood-based biorefinery
Sari Mannonen, Vice President, UPM Biofuels
A frontrunner in advanced biofuels
Biofuels are a new and innovative business for UPM representing an important strategic initiative for the company. Our long term ambition is to become a major stakeholder in advanced biofuels, and to increase the significance of the biofuels business within the company.
We are focusing on market and customer-driven business through stable and profitable production, while developing with an eye on growth by studying the opportunities provided by emerging technologies, raw materials and regulations.
Renewable energy solutions are the way to a sustainable future. We are combining the bio and forest industries to enable the achievement of the 'zero emissions by 2100' target set by the UN Climate Change Panel (IPCC).
We use the residues of the forest industry for making advanced biofuels, and we are already well on the way towards realising emission-free transport with renewable UPM BioVerno diesel and UPM BioVerno naphtha produced in the world's first commercial-scale wood-based biorefinery. This is the way forward for UPM Biofuels.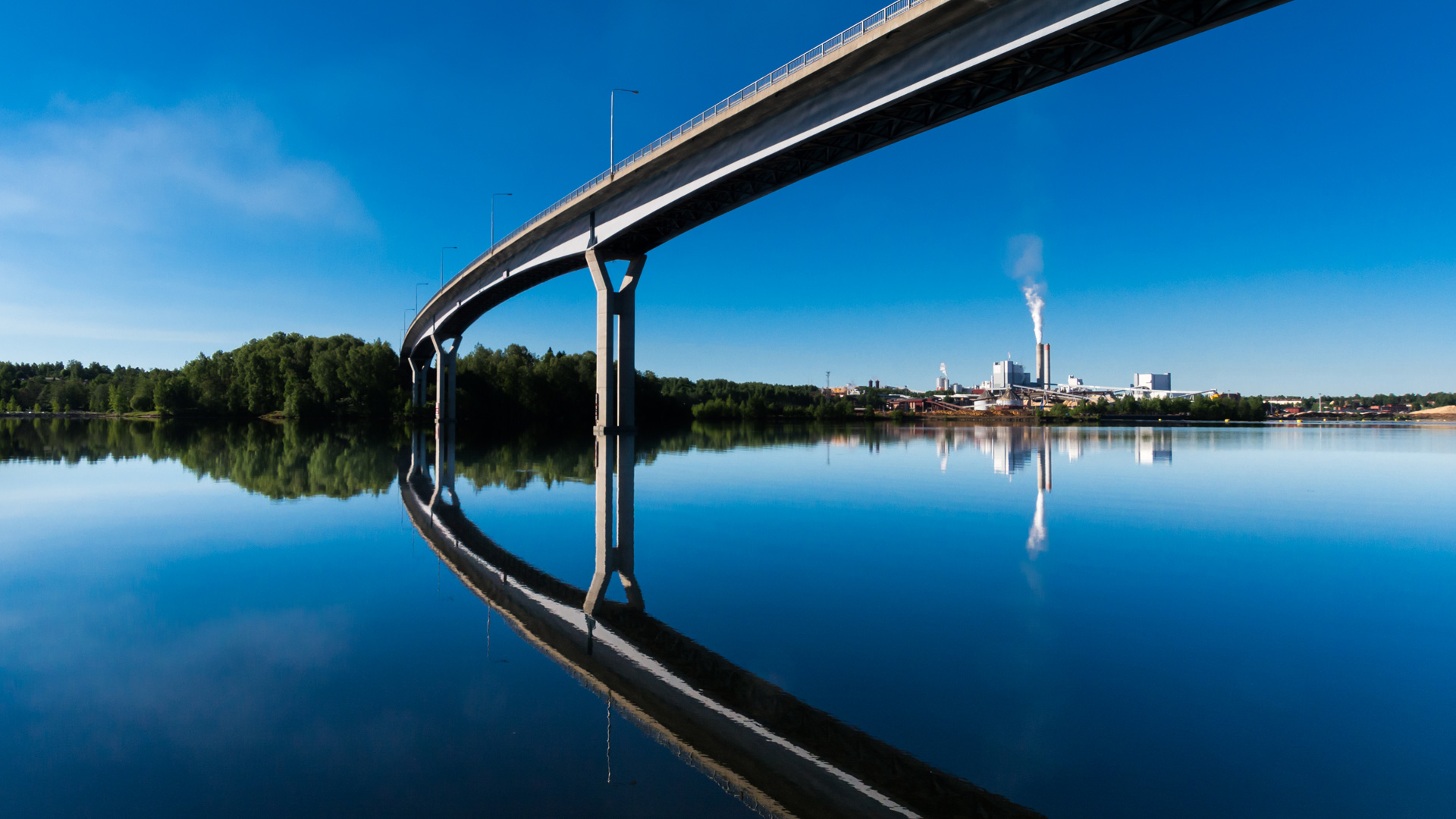 As a frontrunner in the new forest industry, UPM will lead the integration of the bio and forest industry towards a more sustainable and exciting future. The key concepts in this process are innovation, accountability and resource efficiency.
UPM Biofuels will play a key role in implementing UPM's Biofore strategy, providing dependable, high quality products for road and sea transport, and working with our customers to deliver sustainable growth.
Feasibility studies for possible new biorefinery in Kotka
We are studying biofuels development opportunities with an environmental impact assessment for a possible biorefinery in Mussalo, Kotka, in south-eastern Finland.
The proposed second UPM biorefinery would produce approximately 500,000 tonnes of advanced biofuels for transportation. The Kotka Biorefinery would use several new sustainable feedstocks and partly different technology from the UPM Lappeenranta Biorefinery.
The feedstocks for Kotka would include solid wood biomass and Brassica carinata grown as a secondary crop in South America. The carinata crop produces non-edible oil suitable for biofuels' feedstock and protein for animal feed. UPM grows and tests carinata with third-party farmers in Uruguay.
Biofuel-related regulation decisions by Finland and the EU will also impact consideration of this future investment.