The Global Compact Network Finland is getting into the swing of things this week by organising a COP26 event with an impressive national line-up of speakers. And "impressive" is no exaggeration: Finnish companies have a great story to tell.
For businesses, climate change is a risk management issue but also an opportunity. Every well-managed company is proactively working for the future and making long-term adjustments, and many Finnish companies are making good progress with their climate actions.
The drivers of change are inescapable. Consumers and markets are interested in climate-positive products and practices. Nothing drives companies forward more effectively than the concerns of customers and investors, and Finnish companies can take pride in having made climate-smart products a profitable business.
Pre-emption is key
UPM is among the Finnish companies working to achieve ambitious climate targets. As a testimonial of our commitment to this cause, we will be hosting a Global Compact Network Finland event on Thursday, October 14th.
We announced our climate commitment in January 2020, becoming the second Finnish company to commit to the UN Business Ambition for 1.5°C. The commitment was preceded by 18 months of preparation. During this period, all UPM businesses prepared scenarios on climate risks and opportunities and action plans up to 2030.
UPM's climate strategy is simple. We will achieve significant, positive climate impacts in three ways: by reducing emissions, by managing forests sustainably and by innovating new, sustainable products.
In forests, we will continue advancing sustainable forest management practices. We will intensify our efforts to maintain carbon sinks by consistently planting more trees than we use. We will also strive to increase biodiversity by adjusting our tree species ratios and harvesting practices to strengthen our forests' ability to adapt to climate change.
Reducing fossil emissions is a priority in mitigating climate change. We are committed to reducing our emissions by 65% by 2030, well ahead of the EU target. We will continue investing in energy efficiency, reducing not only our emissions but also our operating costs.
In addition to reducing emissions at our production sites, we are also cutting emissions in our transportation chain. As we work toward climate transition, a key role is played renewable energy and clean, carbon-free regulating power to compensate for weather changes.
The use of fossil raw materials must also be reduced. Forest industry companies are in an excellent position to drive this change. Renewable, sustainably produced raw materials and products and affiliated circular economy solutions will form the core of future consumption choices.
COP26 event invites cooperation
Change will not happen overnight. It will require perseverance and cooperation between many stakeholders. Many companies are already well on track in their climate strategy. But they have much to learn, both from each other and from science.
Policymakers and governments will need to compromise and be patient so that everyone is able to keep up with the pace of change. It is widely hoped that the COP26 will establish clearer rules for international climate-related market mechanisms affecting national policies and companies operating in different countries.
The Global Compact Finland's COP26 event is therefore a good opportunity to initiate cooperation talks between different stakeholders. The speakers at the event offering perspectives from outside the business world are Petteri Taalas, Secretary General of the World Meteorological Organization, Henna Virkkunen, Member of the European Parliament, Sara Nyman, WWF Youth member, and Marjo Nummelin, Finland's chief negotiator for COP26 from the Ministry of the Environment. Corporate perspectives will be shared by the CEOs of Elisa, Metsä Board, OP Group and UPM.
All Finnish-speaking readers are welcome to take part in this pre-Glasgow warm-up event and learn from each other!
There is still time to register in the online event here
Text: Pirkko Harrela, Executive Vice President, Stakeholder Relations of UPM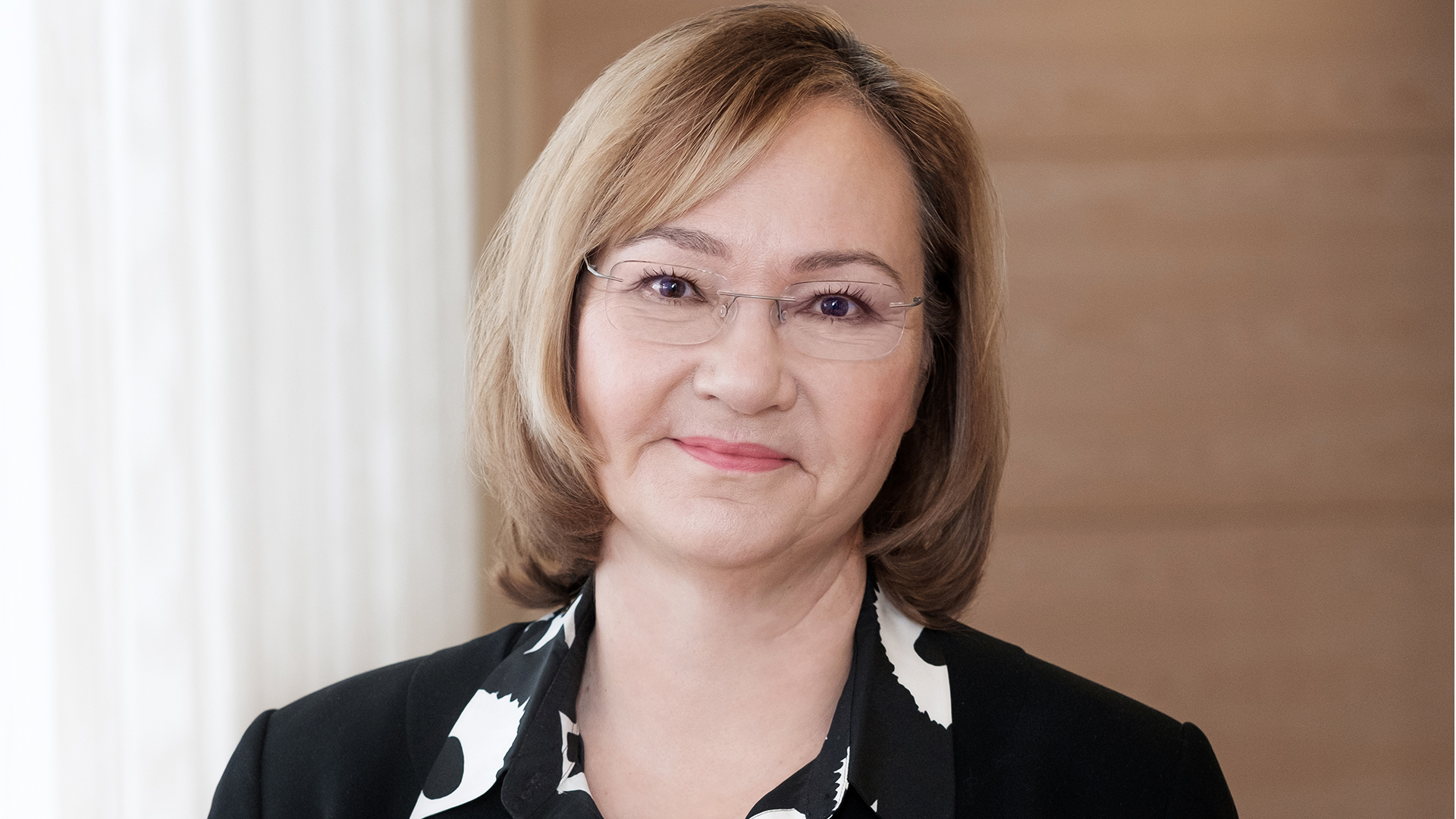 The blog post was originally published on the Global Compact Network Finland website.