In 2019, UPM signed a Wind Power Purchase agreement (PPA) with German renewable energy development company wpd. This contract enabled the construction of a new onshore wind park in Pyhäjoki, Finland, which is now in its final stages of development; the park is starting operations in the autumn 2022. It will reach full capacity in generating sustainable power in January 2023 and will continue to do so for 25-30 years.
"It feels incredible to be in the final stages of development and to be approaching the start of the delivery phase. This has been a long but rewarding journey – from the initial negotiation of the PPA contract to monitoring the construction of the project, and it is great to see that things are moving in the right direction for the launch and for the long-term success of the plant," says Petri Hyyryläinen, Director, Energy at UPM Communication Papers.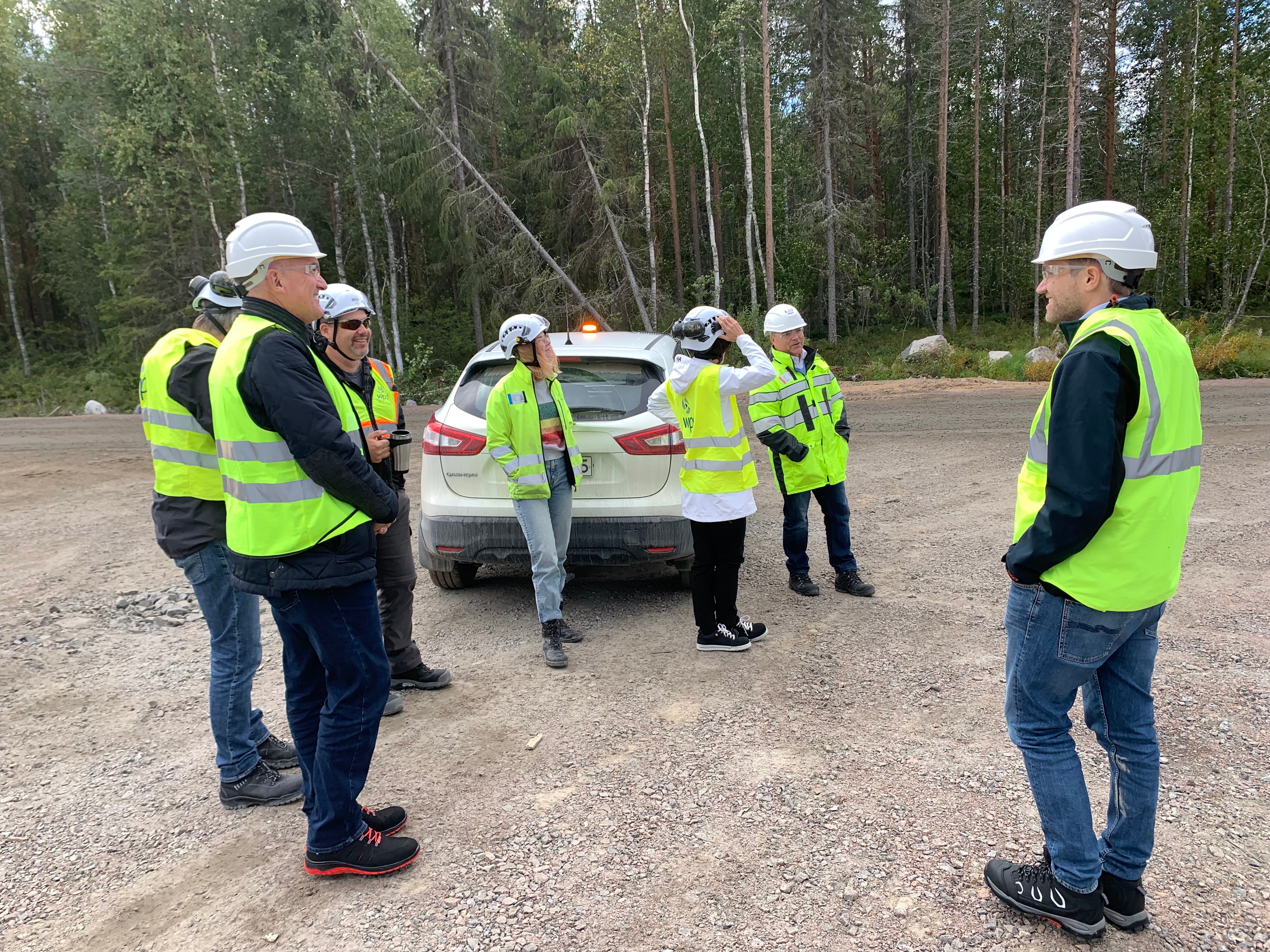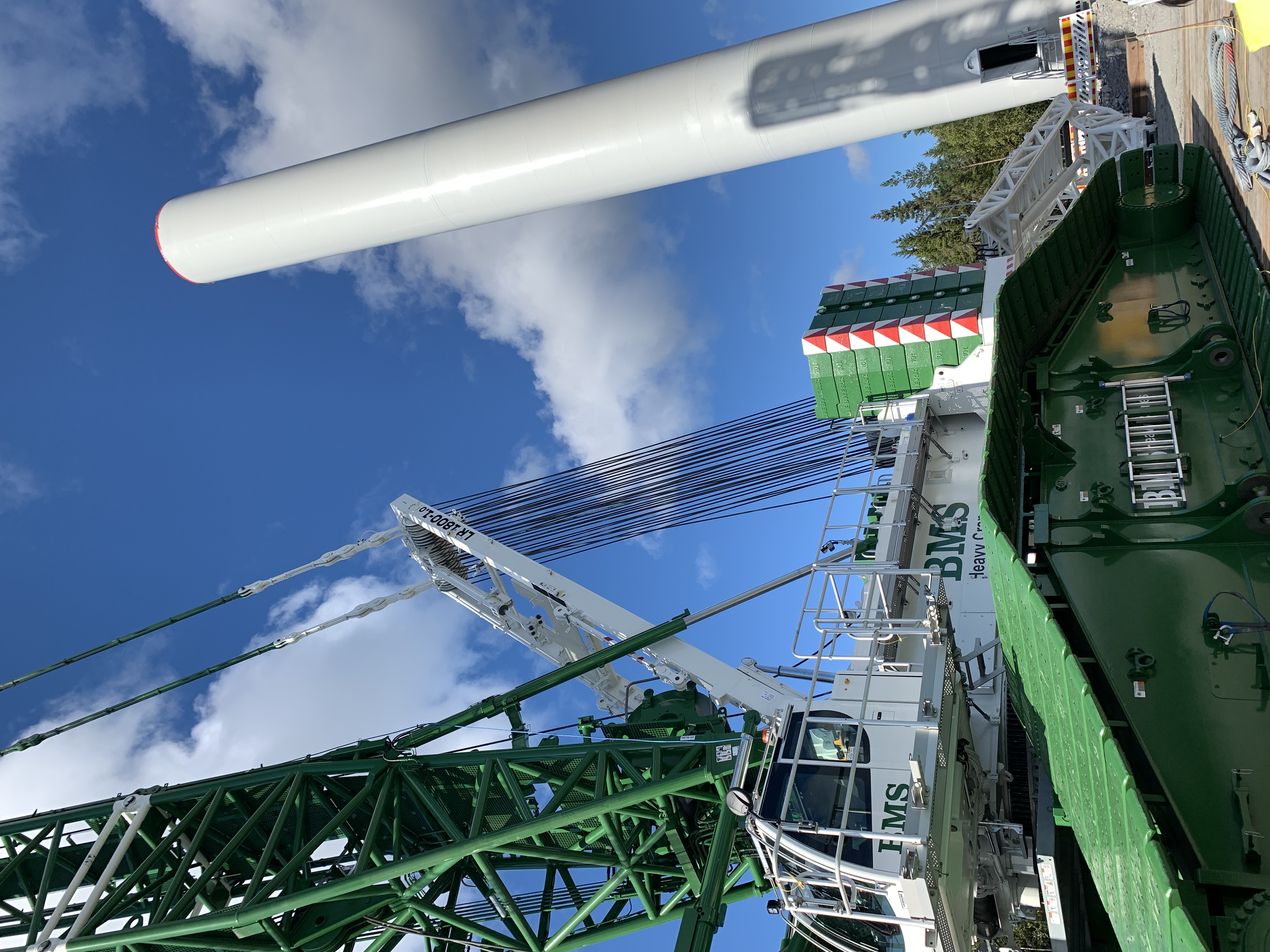 The wind park will be one of the largest onshore wind farms in Europe, with a total capacity of 188MW. This additional power generation capacity will directly contribute to the transformation of the European energy system, which UPM is committed to supporting through its actions towards renewable energy sources - evidenced by this agreement as well as investments at other sites in highly efficient and sustainable power generation units.
The wind PPA guarantees that majority of the electricity generated from the new wind power plant will be purchased by UPM to feed-in to paper production at the Finnish paper mills, ensuring a sustainable supply of green electricity for papermaking now and into the future. The completion of the Pyhäjoki plant is timely: having this new source of wind power will come in handy during the winter, when electricity demand at UPM's paper mills is at its highest, and should help mitigate disruptions to power supply during the ongoing energy crisis in Europe.
"The physical supply of electricity from the wind park to Finnish paper mills through the PPA forms one important part of UPM's electricity procurement from now on. It brings cost-competitive renewable energy to our paper production," Hyyryläinen adds.
The reduction in emissions resulting from the Finnish wind park alone are expected to reach 200,000 tonnes annually, representing 5% of UPM's total CO2 emissions, bringing the company closer to meeting its ambitious target to decrease its CO2 emissions by 65% by 2030.