UPM BioVerno
UPM BioVerno diesel and naphtha are sustainable alternatives to fossil fuels.
UPM BioVerno: a renewable fuel from Finland
UPM BioVerno is a fuel made from crude tall oil extracted in the pulp production process. Our biofuels were developed by UPM in Finland and are now produced at the UPM Biorefinery in Lappeenranta. UPM BioVerno fuels reduce greenhouse gas emissions and do not compete with food production.
Local products offer sustainable alternatives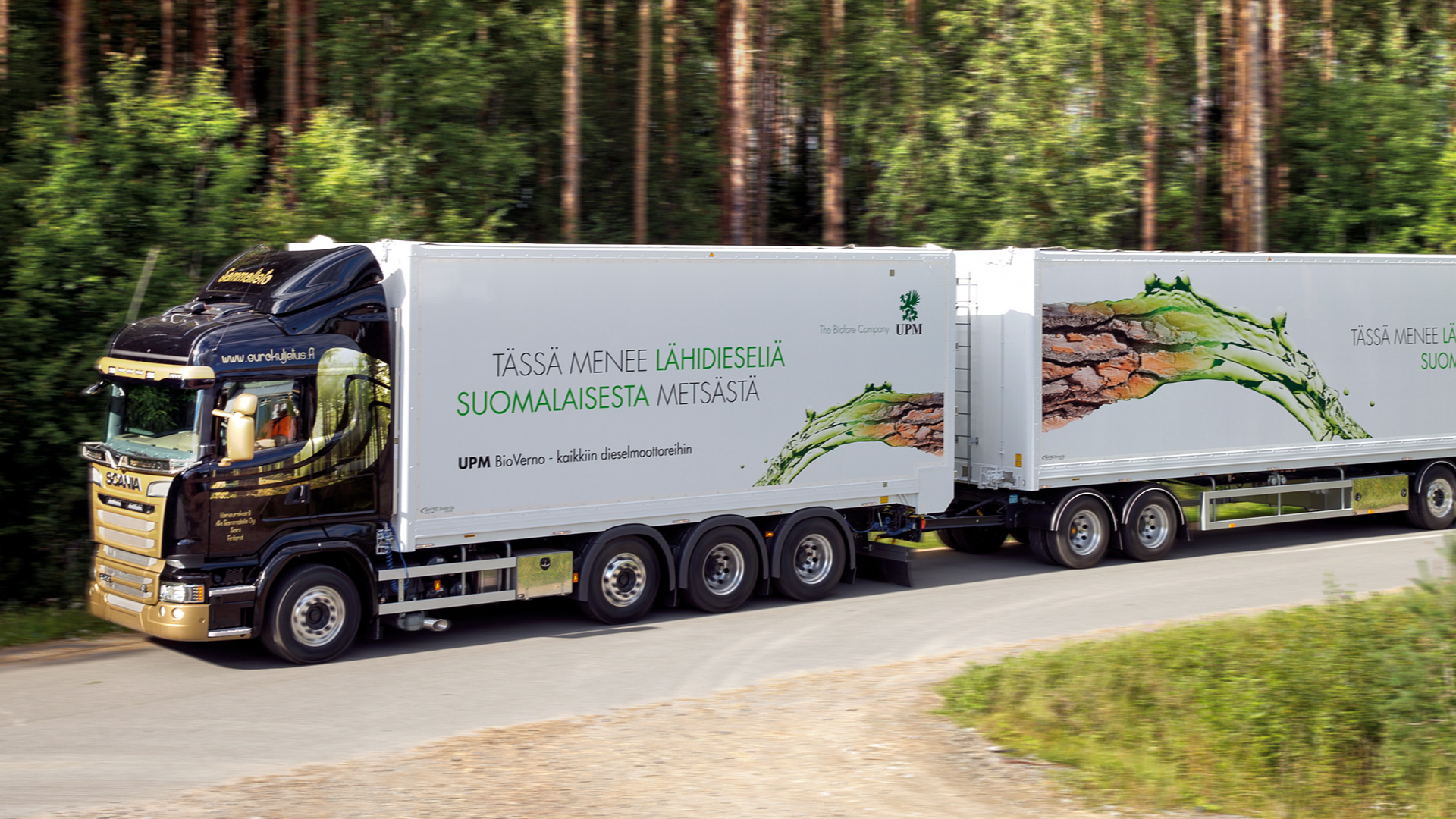 Sustainable alternatives to fossil fuels
UPM BioVerno diesel and naphtha are sustainable alternatives to fossil fuels. They are the two main products of the Lappeenranta Biorefinery.
UPM BioVerno diesel works well in all diesel engines and UPM BioVerno naphtha is an excellent biocomponent in gasoline. Naphtha may also be used for replacing fossil raw materials in plastics and other products.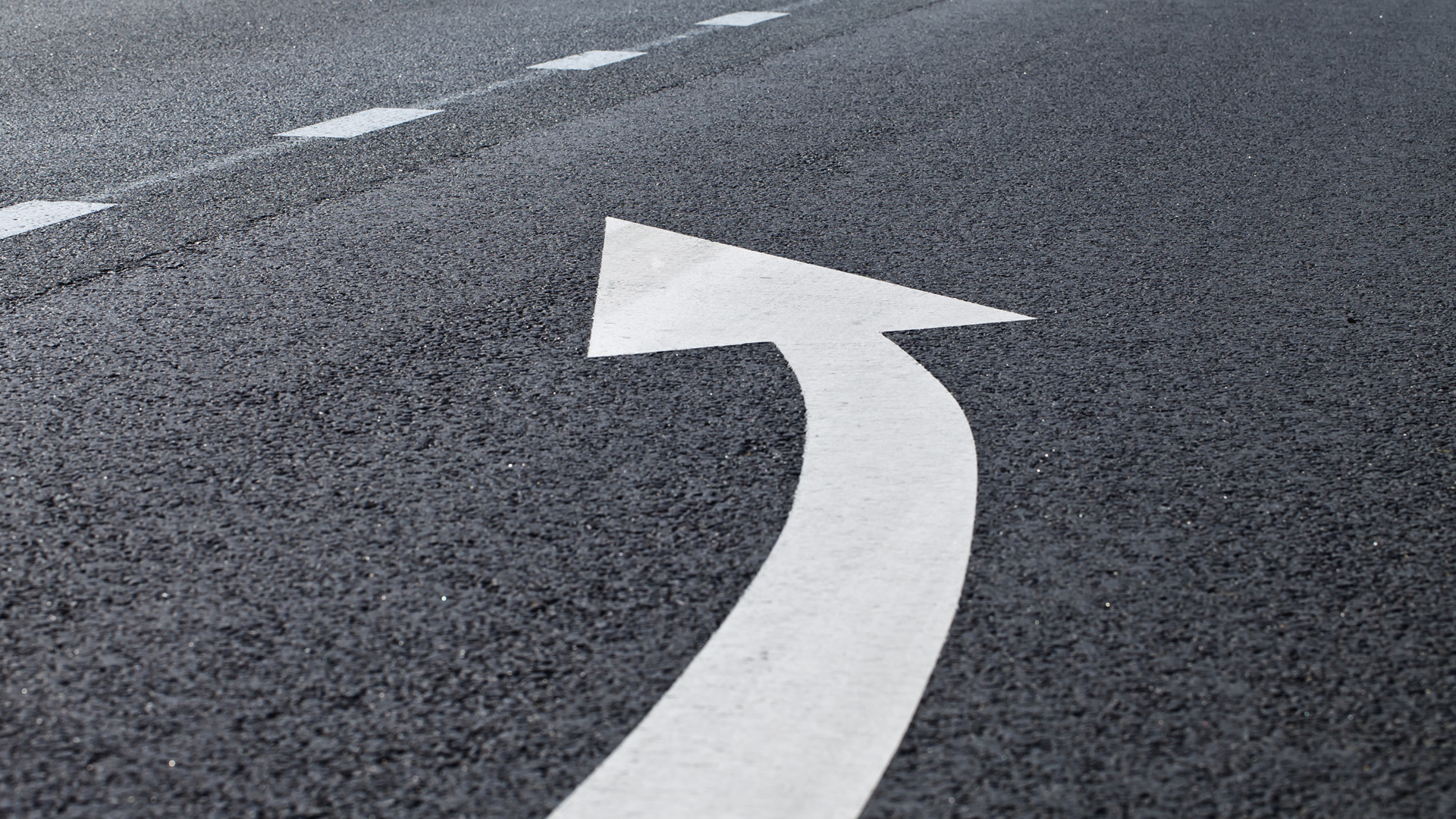 New opportunities from by-products
The by-products of the UPM Lappeenranta Biorefinery, turpentine and pitch, are also creating entirely new opportunities for the chemical industry. They are ideal certified substitutes for fossil raw materials.

UPM's renewable turpentine, for example, is suitable for manufacturing bio-based fragrances in the perfume industry, and pitch can be used for generating bioenergy and in manufacturing such products as bitumen, printing inks or road marking paints.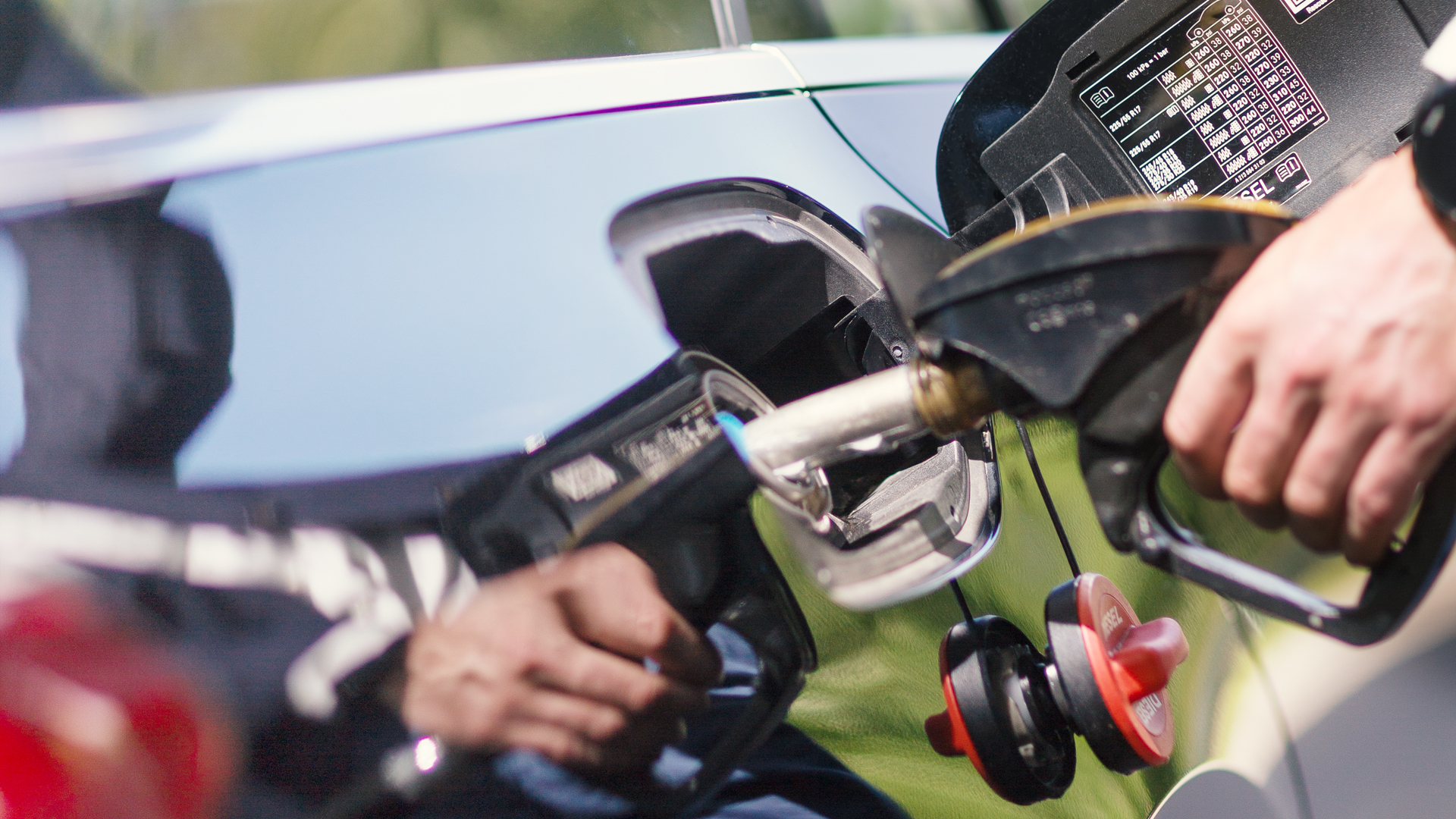 UPM BioVerno diesel
Renewable drop-in diesel for road and marine transport.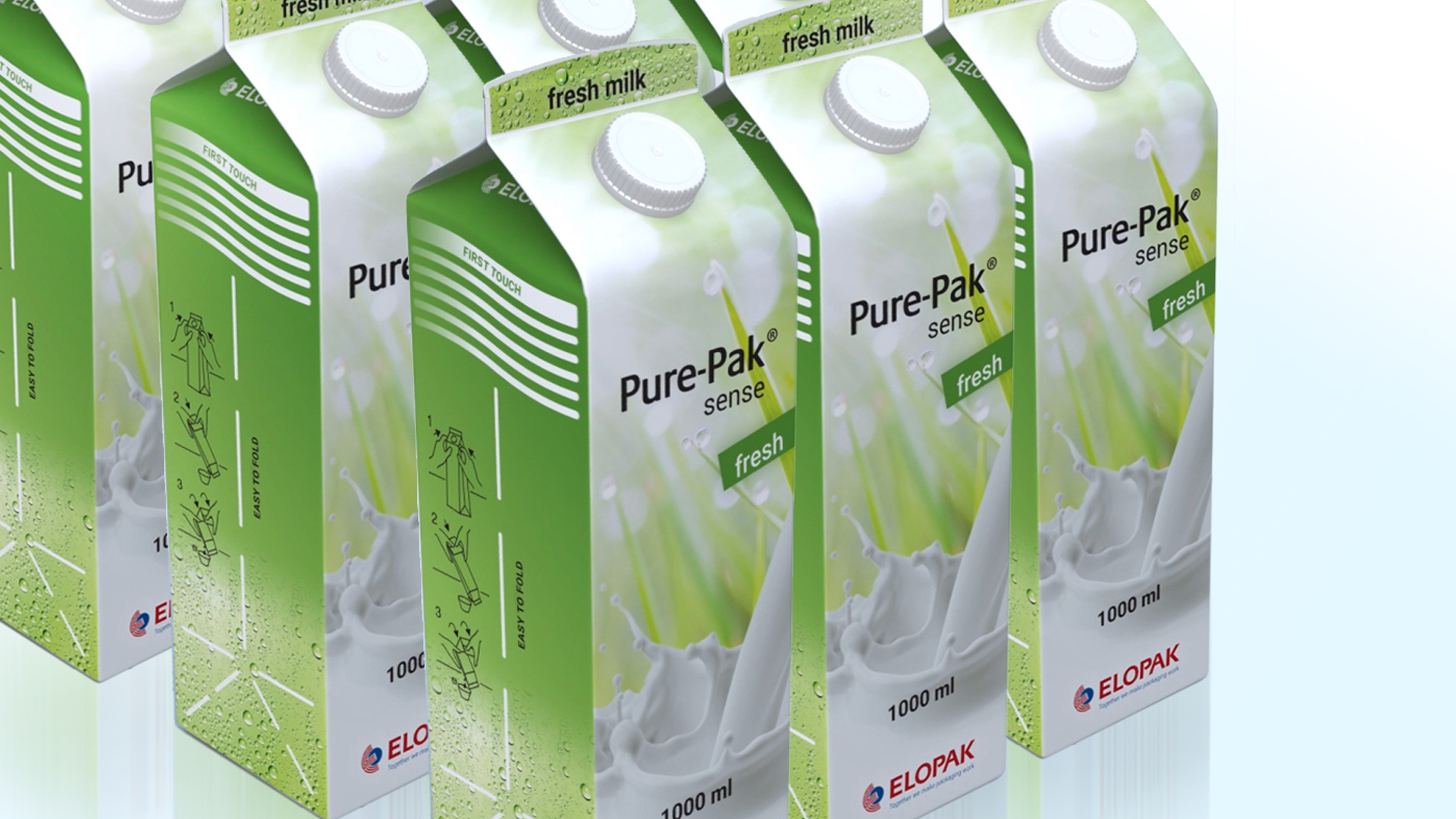 UPM BioVerno naphtha
Renewable gasoline component and feedstock for bioplastics.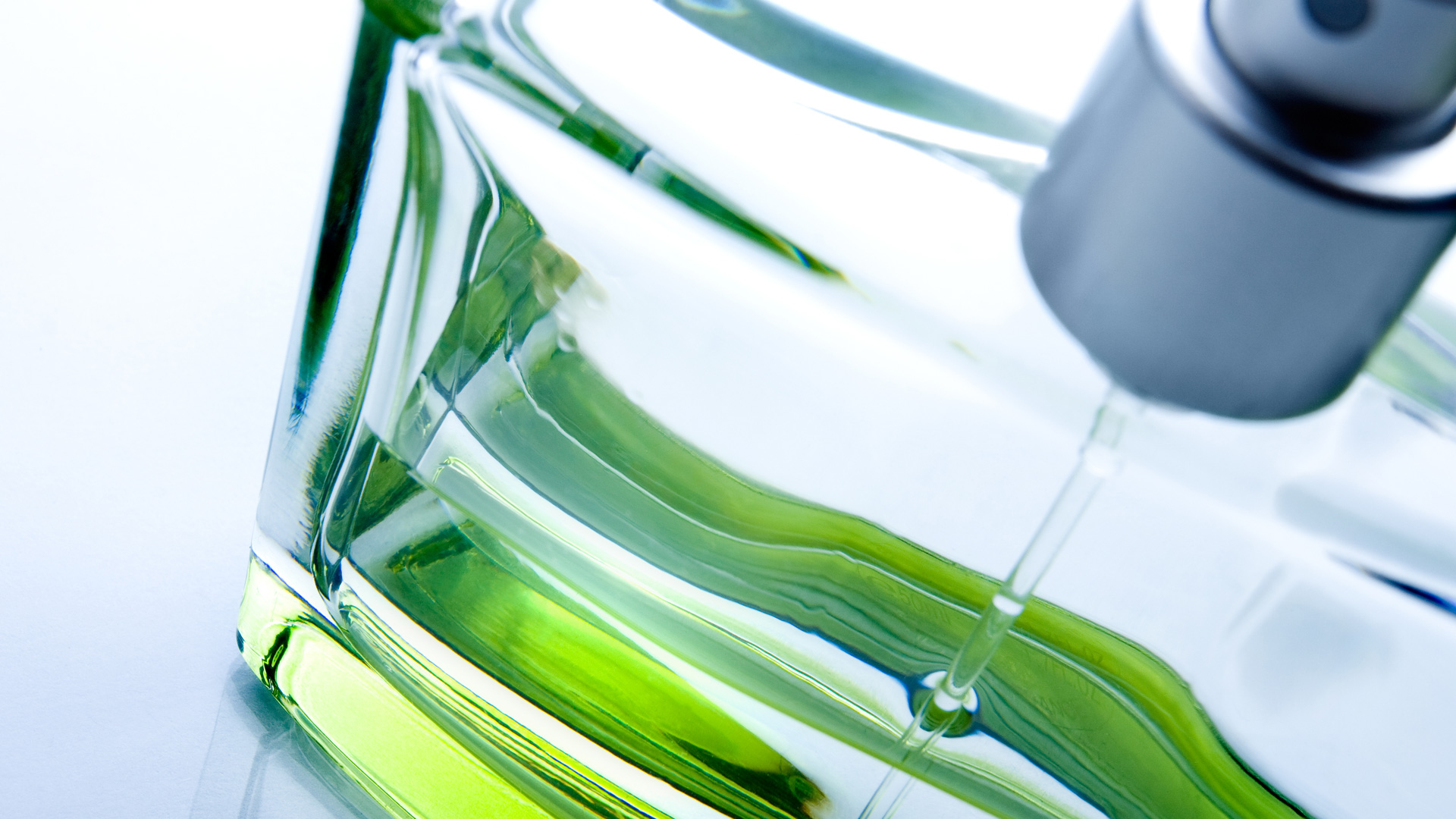 Turpentine
Bio-based aroma chemical for fragrances.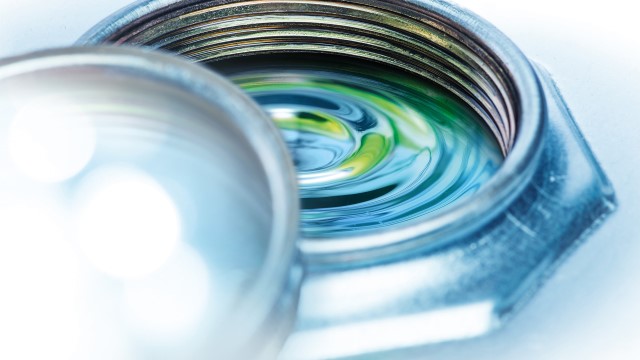 Pitch
Renewable fuel and application for chemical industry.
Door opener to the biofuel market
UPM BioVerno cuts tailpipe emissions
UPM BioVerno significantly reduces both carbon dioxide emissions and local air pollution from traffic. The low tailpipe emissions of Finnish UPM BioVerno diesel make it the fuel of choice for environmentally aware drivers.
UPM BioVerno has undergone several engine and vehicle trials using a wide range of vehicle makes and models at various research institutes. These included the Technical Research Centre of Finland - VTT, the University of Vaasa, and the internationally renowned vehicle technology research institute FEV in Germany.
Emission tests are always benchmarked against conventional fossil diesel fuel. Several studies indicate substantial double figure percentage reductions in pollutants such as fine particles, hydrocarbons, carbon dioxide, nitrogen oxides and carbon monoxide compared to fossil diesel fuel. UPM BioVerno diesel test results show similar or improved engine efficiency without compromising the engine power.
The tests show that UPM BioVerno also reduces vehicle emissions when used in fuel blends. Its high quality and cetane number enable cleaner combustion resulting in substantially lower tailpipe emissions, with clear superiority over the results conventional fossil fuel achieved - even in blends containing only 30% renewable BioVerno fuel.
Certification and compliance
Comprehensive certification enables a wide range of applications
We are truly committed to sustainability. Our renewable fuels (UPM BioVerno diesel, UPM BioVerno naphtha and by-products) were the first wood-based biofuels in the world to be certified by ISCC (International Sustainability and Carbon Certification), RSB (Roundtable on Sustainable Biomaterials) and the Finnish national sustainability system.

All our products satisfy the sustainability and traceability criteria of the EU's Renewable Energy Directive (RED).
All products registered under REACH
The EU's chemicals legislation is based on a Regulation concerning the Registration, Evaluation, Authorisation and Restriction of Chemicals (REACH). It aims to promote sustainable development by improving protection of health and the environment. We see REACH as a positive measure in harmonising chemicals legislation within the EU.

UPM has satisfied all the requirements of the REACH Regulation. As an end user of chemicals we have ensured that all our chemical suppliers are aware of REACH requirements. UPM Biofuels has registered all its products and raw materials under the Regulation.