I joined the team before the investment decision on UPM's Lappeenranta Biorefinery was made. The work concentrated at the time on exploring production technologies and feedstock supply. My job was to consider where to sell the products. The biofuels industry was new to me as I had previously worked with conventional energy products like crude oil and fossil diesel and gasoline. It was particularly fascinating to think how our renewable fuels would be priced in the marketplace. They were made of wood-based residue and such products had not been sold commercially before.
As a new player on the market we had to convince our customers that we were a serious company and a partner for them. We travelled around the world to talk about UPM Biofuels and before commercial production had started, we received recognition from several sources for our innovative and responsible work.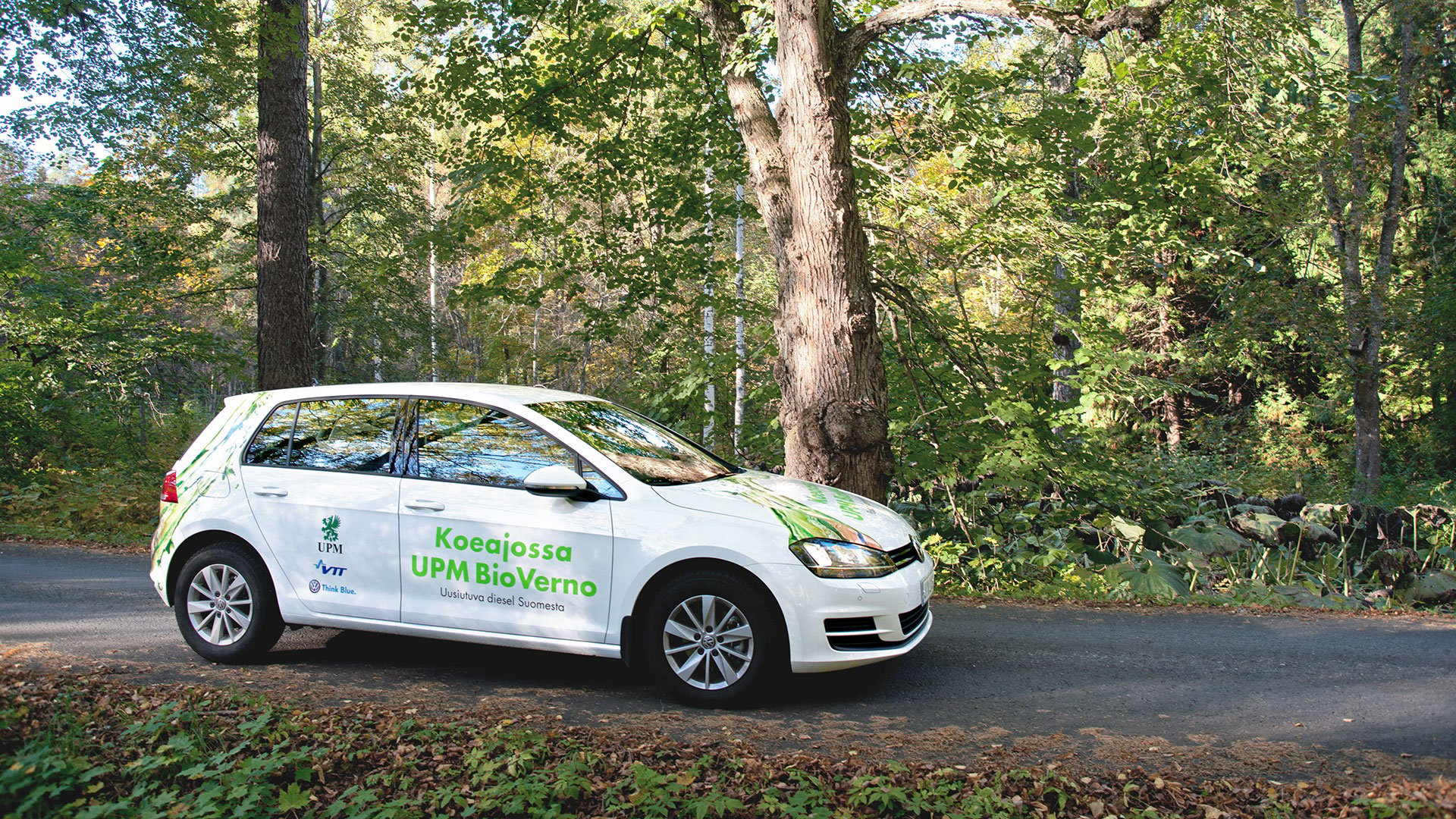 One of the most unforgettable moments in Marko Snellman's career in UPM Biofuels has been the first UPM BioVerno diesel trials on the road.

Our new biofuel had to be tested before launch to make sure that it functioned properly. We carried out several fuel tests in various laboratories - but for me the most unforgettable were the field tests where UPM BioVerno diesel was trialed on the road. And more than anything that I was privileged to be the second person in the world to drive a car fueled with UPM BioVerno!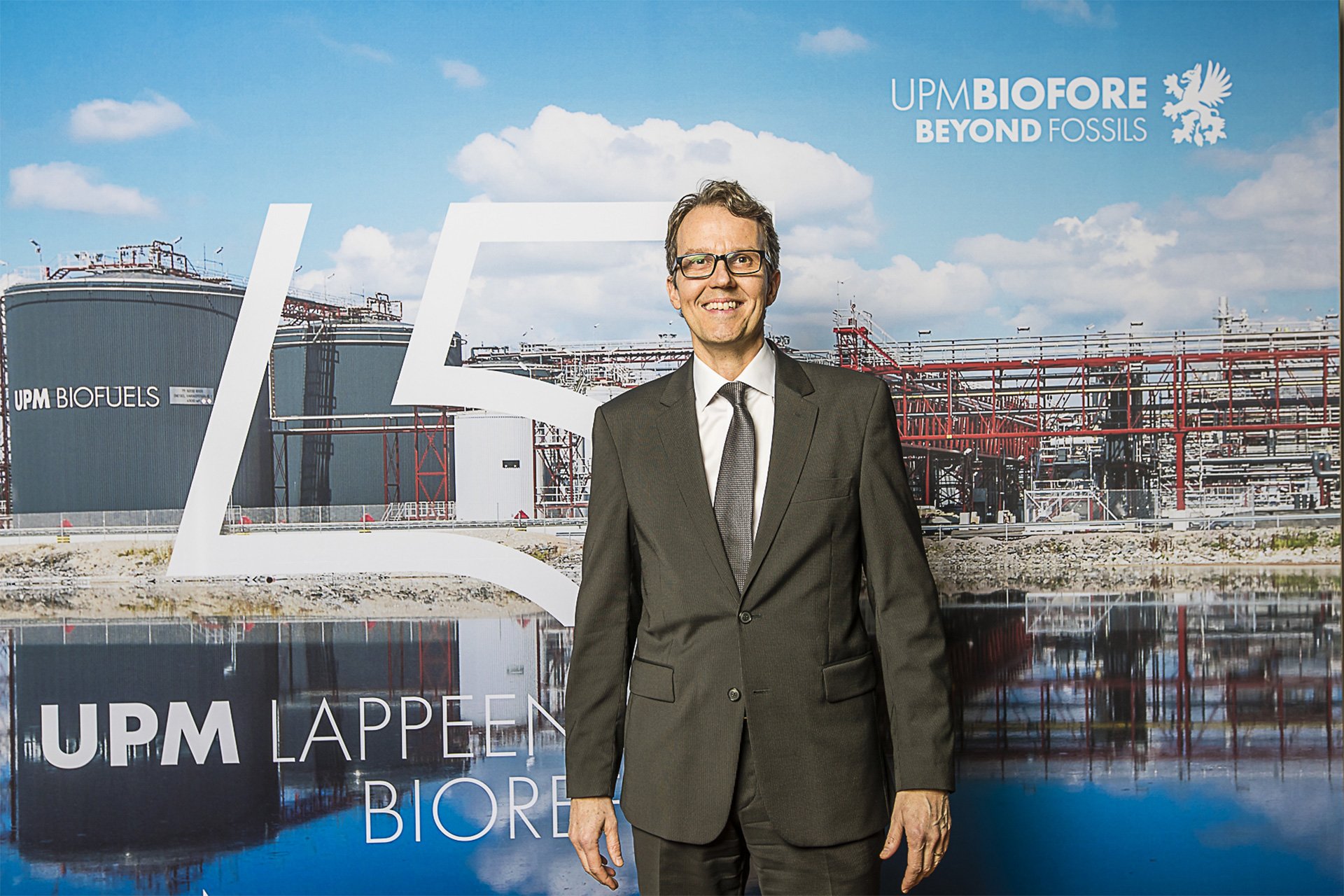 Marko participated UPM Lappeenranta Biorefinery's 5-year celebrations.


The start of 2020 marked five years since commercial production began at the UPM Lappeenranta Biorefinery. Now it was time for celebration. The team was invited to enjoy an elegant party and to pause to look back on many great achievements.

The start of 2020 marked five years since commercial production began at the UPM Lappeenranta Biorefinery.


Today we are a recognized biofuels player in Europe. We are the first in the world to produce wood-based renewable diesel. Our products are used to replace fossil fuels in transport and at the same time harmful emissions are reduced. We also produce renewable naphtha which contributes to lower emissions in traffic. Another use for UPM BioVerno naphtha is in the plastics industry where it replaces fossil raw materials. It cuts the carbon foot print of many consumer products and so our valuable work helps to mitigate climate change.