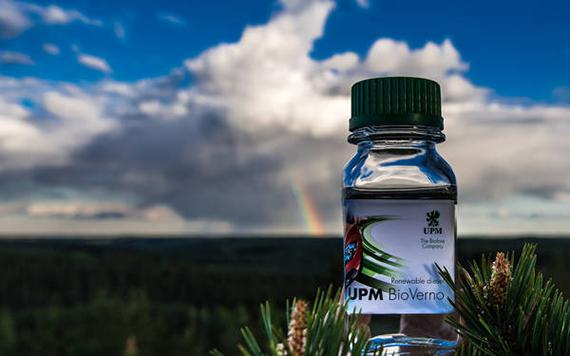 The world's largest corporate sustainability initiative - the United Nations (UN) Global Compact - launched a ground-breaking set of global Sustainable Development Goals (SDGs) in 2015. UPM Biofuels was proud to be chosen as an example case for goal number 13 for Climate Change this summer. The target in this goal is to take urgent action to combat climate change and its impacts.

Read UPM Biofuels' case on the UN's Global Compact pages

Read the UN's Global Compact June 2016 publication "Making Global Goals Local Business"

Global Compact gives businesses a newly relevant framework to guide their strategic priorities and efforts towards society– representing a huge opportunity to drive sustainable business. Businesses, investors and civil society are increasingly considered to be a positive force for sustainable development and are expected to play an important role in implementing the SDGs.

Altogether there are 17 Sustainable Development goals and 169 related targets. They address the most important economic, social and governance challenges of our time.

Read more about Sustainable Development Goals

UPM Biofuels case in brief:

UPM Biofuels has innovated and developed a production process to transform crude tall oil, a wood-based residue of UPM's own pulp production, into a unique advanced biofuel called UPM BioVerno. It can be used in any diesel engine – car, bus or truck. It reduces greenhouse gas emissions by 80% compared to fossil diesel and does not compete with food production. Based on results from successful pilot production and testing UPM Biofuels began commercial production of the renewable diesel in 2015.

​Global Compact LEAD in brief:

Global Compact LEAD is a unique leadership platform within the United Nations Global Compact that strongly promotes the integration of sustainability into business strategies. At the moment the 50 most sustainably advanced companies across geographical regions and industry sectors have been invited to LEAD. The total number of member companies at UN Global Compact is approximately 8000. UPM is the first forest industry company and also the first Finnish company ever to receive such an invitation.