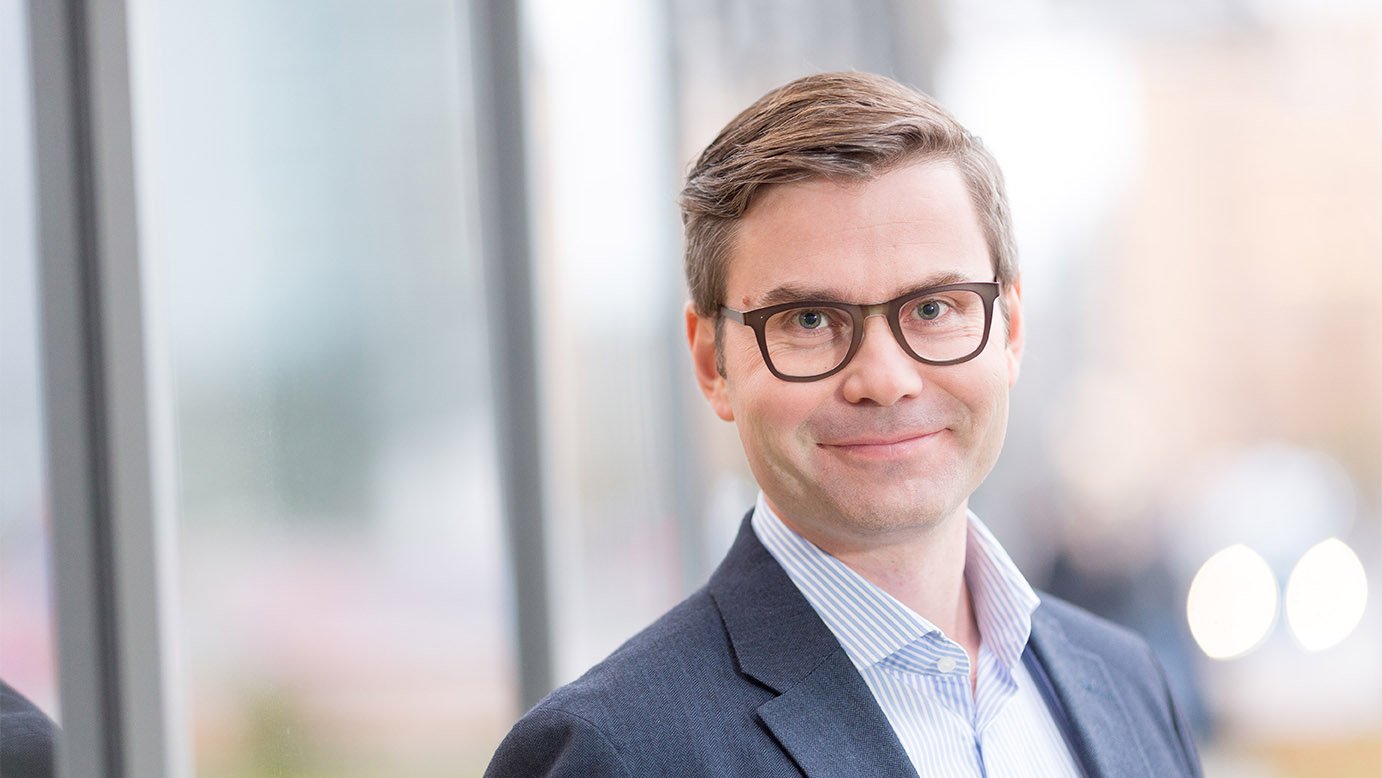 Panu Routasalo is appointed Vice President, UPM Biofuels. Panu has an extensive experience in the industry, most recently as the Sales Director for UPM Biofuels.
Panu succeeds Sari Mannonen, who has decided to leave the company to pursue opportunities outside of UPM.
We warmly thank Sari for her valuable contributions to UPM Biofuels during the past seven years and wish her all the best.