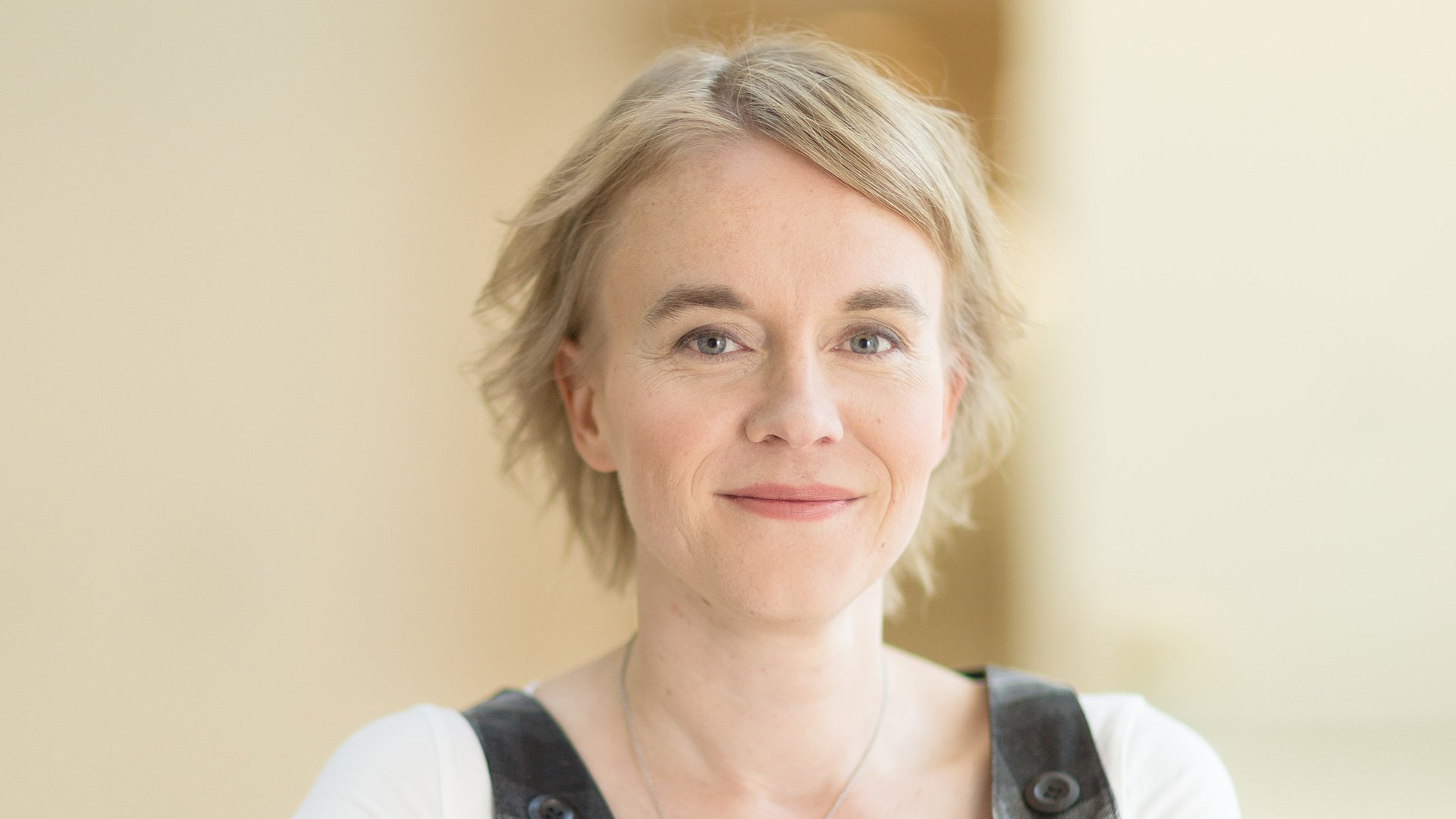 Liisa Ranta, Director of Sustainability and market development at UPM Biofuels, has been elected to the board of ISSC. Ranta is positioned in the Stakeholder Group "Trade, logistics and users" and is among two new board members elected at the General Assembly of the ISCC Association on February 8 2022.

The ISCC Association promotes the sustainable production of biomass, circular and bio-based materials and renewables. The association does so by offering ongoing support to stakeholders who share their goals, establishing regional and technical stakeholder committees to assess and handle practical matters and by promoting the ISCC certification system in the field of environmentally, socially and economically sustainable production and use of all kinds of biomass in global supply chains.
"The collaboration between UPM and ISCC has been mutually beneficial and productive since its beginning in 2012. This election is an interesting opportunity to deepen the involvement in the development of the association. I am happy and honored that the members feel they can place their trust in me as we work towards our shared goal of ensuring sustainable production and use of sustainably produced biomass in global supply chains," says Liisa Ranta.
Learn more about sustainability at UPM Biofuels